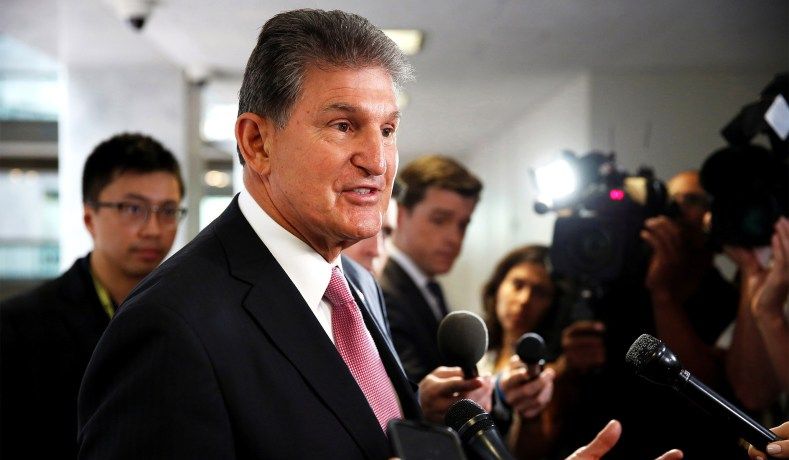 We are thankful that Senator Joe Manchin (D-WV) will oppose the confirmation of Andrew Wheeler as Administrator of the Environmental Protection Agency (EPA).  Mr. Wheeler currently serves as the Acting Administrator.
In his announcement, Senator Manchin said Mr. Wheeler had not done enough on clean air and clean drinking water.  He also named Mr. Wheeler's action to overturn the Mercury and Air Toxics Standard (MATS) or the Mercury Rule.
We couldn't agree more with the Senator and pray his courage in defending the health and lives of our children becomes contagious with other Senators who have supported Mr. Wheeler in the past.
In attempting to gut the Mercury Rule, Mr. Wheeler is undermining one of America's greatest life-protecting environmental achievements.
Mercury is a highly damaging neurotoxin that, when ingested by pregnant women, crosses the placenta and results in irreversible brain damage in unborn children. The same impacts occur even after birth as mothers can transfer mercury through breast milk. There are no known safe levels of mercury. Even with the current success brought about by the MATS rule, our streams, rivers, lakes, and oceans still contain harmful levels of the life-destroying heavy metal.
We are truly thankful that Sen. Manchin is standing with evangelicals, electric utilities, moms, and health groups to halt this egregious act in overturning the Mercury Rule.
TELL YOUR SENATOR TO JOIN SEN. MANCHIN!