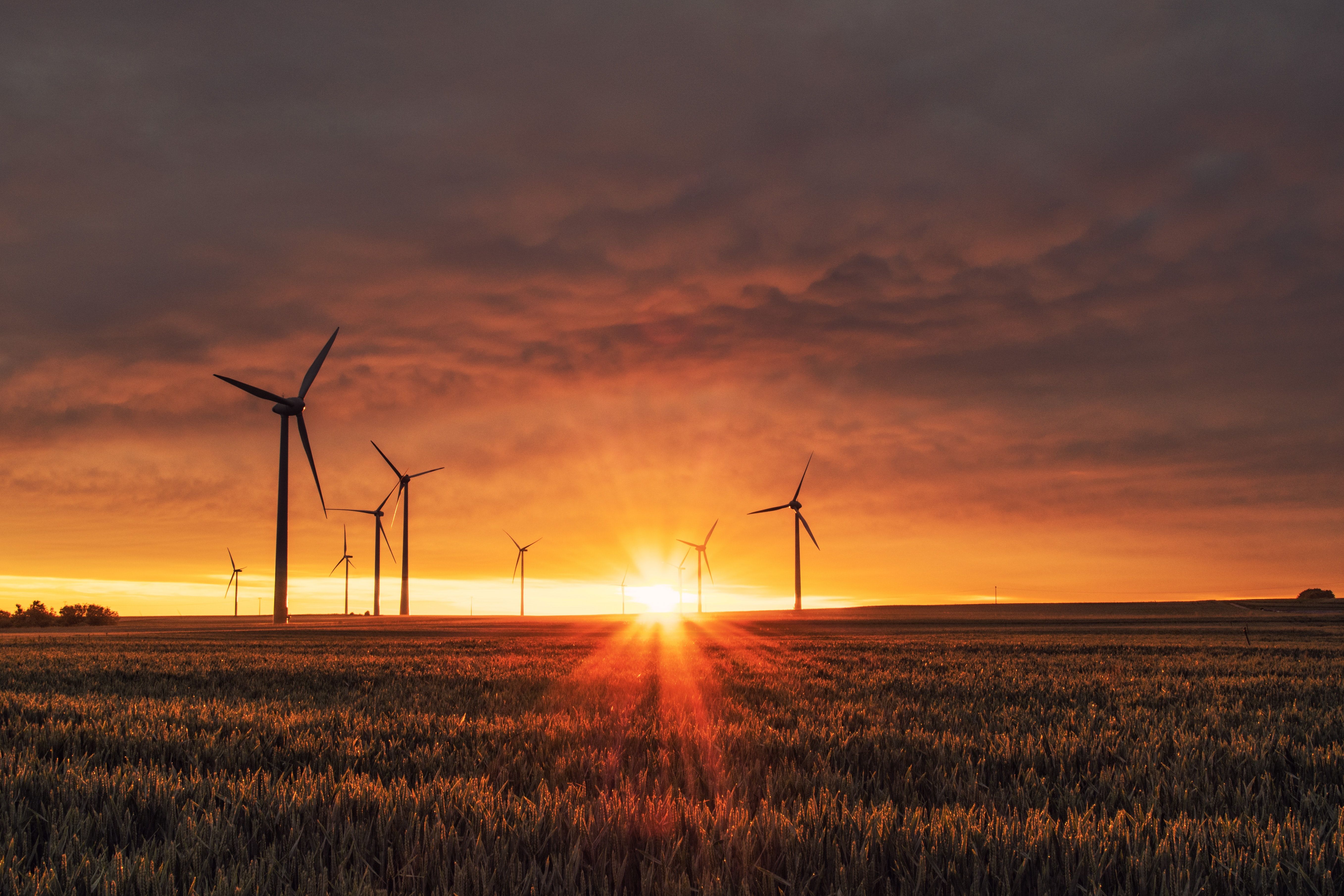 We are grateful for the renewed interest in Congress for action on climate change — and none too soon, because the threat has become our reality, and the danger is outpacing our current efforts to overcome it. That's why we are pleased with the re-introduction of "The Energy Innovation and Carbon Dividend Act (EICDA)" by Representatives Tom Rooney, (R-FL 7) and Ted Deutch (D-FL 22).
For far too long, the United States Congress has avoided its responsibility to address the direct threats to our children's health through fossil fuel use and our changing climate. Currently, one in three children suffer from asthma, ADHD, autism, or severe allergies with direct links to fossil fuels. Additionally, 40% of Americans still live in areas of unhealthy air and with our new hotter temperatures exacerbating ground-level ozone (smog), more than 2.5 million children who suffer asthma will see their lives made worse.
EICDA begins to correct the market failures associated with United States energy production while simultaneously protecting the American consumer through return of 100% of the revenues. EICDA also protects American businesses through border adjustments (tariffs) on goods or materials imported from other nations without similar market corrections.
As Pro-life evangelicals who support an abundant life in all its dimensions from conception until natural death, we applaud this bipartisan effort to allow the market to function and address carbon pollution and the co-benefits of lowering mercury, arsenic, particulates (soot), and ozone (smog) pollution that currently threaten our children's health and lives. We support EICDA and other carbon pricing proposals and will work with the Bill's sponsors to ensure that pollution reductions are achieved while those of lower economic means are not adversely impacted. It's time for bipartisan action to reduce carbon pollution. It's time for America to assume once again its leadership in defending our children, and we are grateful for the courageous leadership of Representatives Deutch and Rooney!