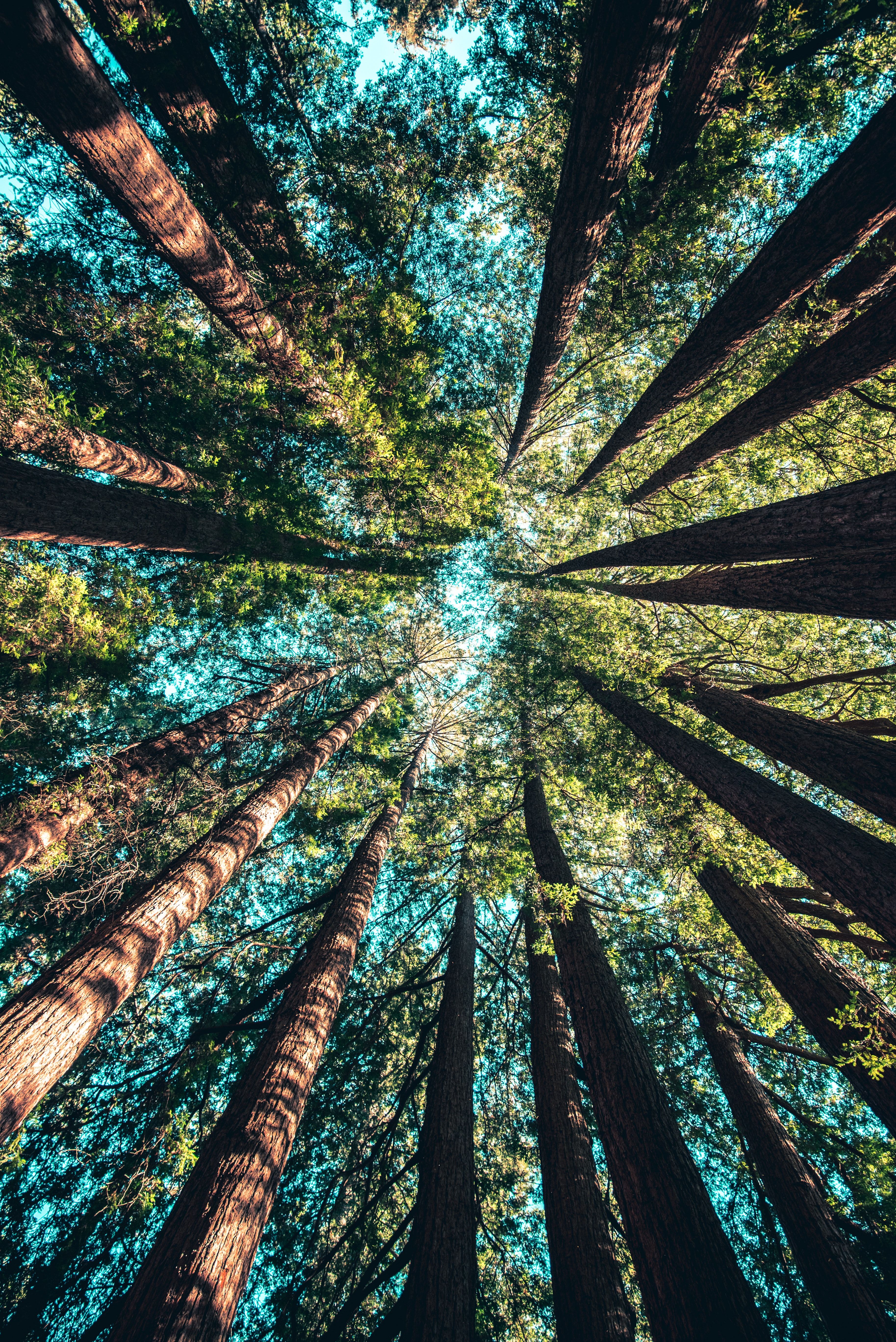 A Statement by the Rev. Mitch Hescox                                                 
President/CEO, Evangelical Environmental Network
As a citizen of Pennsylvania, I want to commend Gov. Wolf for his moral leadership on climate change.  Gov. Wolf continues to move Pennsylvania along the right path by announcing today his executive order that establishes the goals of reducing climate pollution by 26 percent by 2025, based on 2005 levels, and by 80 percent by 2050.  These goals are in keeping with the Paris Accord, the international climate agreement.
As such, Pennsylvania joins 20 other states who have made similar commitments.  However, none have as heavy a lift as Pennsylvania, given how fossil-intensive we are — we're the third most polluting state in the country, behind only California and Texas.
While these goals are both morally and politically binding, they are not legally binding.  Achieving the first will require working with the Republican-controlled state legislature or General Assembly; the second will require the efforts of future administrations and Assemblies.  Nevertheless, the first steps are the hardest, and Gov. Wolf can put us on a trajectory to achieve and even exceed these goals.
As recent major scientific reports have made clear, however, the Paris goals designed to have the world not exceed 2 degrees C above preindustrial levels are not sufficient to avoid some serious consequences.  Thus, while Gov. Wolf's goals for Pennsylvania are commendable, even brave, we must have the love and the courage to do even more.  Thankfully, we do not do this alone.  As Jesus said, "With God all things are possible" (Mt. 19:26).