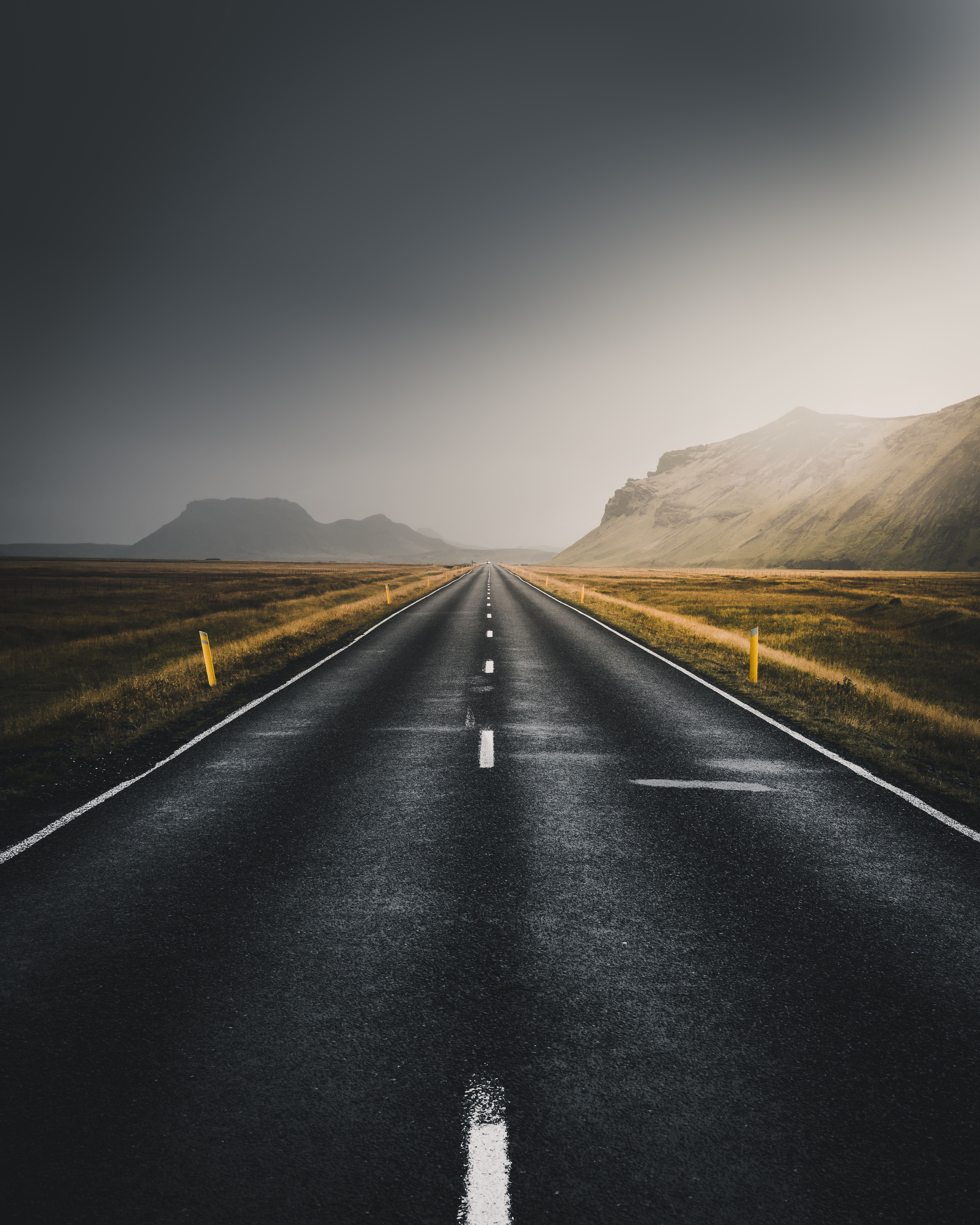 2018 was another year full of travel for the EEN team as we connected with communities to talk about creation care. Here are some highlights from the past year along with a list of other cities, schools, and churches we've visited to spread the word about our ministry and meet new folks! 
Support our work by giving today!
EnCourage Tour: In September and October, EEN and Y.E.C.A. partnered with RepublicEN to host conversations at Wheaton College, Trinity Christian College, Western Michigan University, and Calvin College-as well as events for the general public-called "Christian Climate Courage". The focus was on the scriptural calling of Christians to engage in the climate conversation, the unique assets that the faith community has to offer the climate movement, and actual bipartisan solutions that could work. All told, over 300 students and community members heard EEN's and Y.E.C.A.'s message of hopeful, gospel-rooted climate action! As a direct result of our event at Wheaton, we were also able to host Representative Peter Roskam for a hike through a local forest preserve to witness firsthand the effects our changing climate is having on the IL-6 district and to share why we as evangelicals are passionate about bold climate policy to reduce harmful greenhouse gases and to kick start a clean energy revolution.
Chicago: In November, EEN's Director of Outreach Rev. Kyle Meyaard-Schaap shared our vision of healthy communities and a stable climate with those gathered at the 30th annual Christian Community Development Conference. He explained why pollution and environmental injustice is one of the biggest barriers to sustainable community development, but also it's potential to be the greatest opportunity for advancing the gospel of life, freedom, justice, and shalom in our world today.
Indiana: Beginning in October and continuing all year, EEN is focusing on building grassroots support among evangelicals in Indiana for positive, clean energy solutions. We've already been crisscrossing the state meeting with churches, professors, students, and community leaders to learn about the work they are already doing to educate their communities and to explore ways we can work together to maximize our impact.
MOMCon: We've just completed our first year of EEN Moms! It's been an exciting year and we have built a group of wonderful advocates that are starting to share their voices in their community. What a blessing that has been! We know that spreading the word about creation care includes reaching passionate moms and that's why we were so excited to return to the MOPS MOMCon in September. We have almost doubled our numbers of MOPs (Mothers of Preschoolers) and look forward to all of these moms speaking to their groups in the coming year. In fact, we have now identified over 8,500 moms who receive emails from EEN Moms. If you would like to grow with us, please consider donating and joining us on social media.
Washington, D.C.: Mitch Hescox was the lead speaker at the Washington Briefing for the board members of the National Association of Evangelicals (NAE) in October. This event allows evangelical leaders from around the country to learn about key issues facing the nation, and Mitch was able to speak about creation care and key policy issues that we are currently facing in our work.
Lancaster Bible College: Communications Director Tori Goebel spent a day at Lancaster Bible College in October to meet with students, faculty, and surrounding community members to talk about climate change as it relates to justice and loving our neighbors. She interacted with over 100 social work students and also spoke to a group of local church-goers in the evening about the work of Y.E.C.A. and how climate change is already impacting PA.
Springfield, MO.: Mitch Hescox was a keynote speaker at the Symposium on the Environment hosted by Evangel University and the Assembly of God Seminary in Springfield, MO in September. This was EEN's third trip to Springfield over the past four years and our previous efforts were largely responsible for the crowd drawn to the symposium, which included over 300 students, 50 faculty members and over 150 members from the local community.
The Springfield community has embraced the transition to a clean energy economy, with their city-owned utility providing 65% renewable energy with hopes to soon move to 100%. We are proud of Evangel and the Seminary's progress in teaching current and future evangelical leaders about the biblical responsibility to care for creation and act on climate change as the greatest moral challenge of our time.
Other Highlights:
Washington, D.C.: NAE Student Leadership Conference, Citizens Climate Lobby Mid-Atlantic Conference, National Hispanic Prayer Breakfast, Moms Clean Air Force Play-In
Encourage Tour: Wheaton College, Trinity Christian College, Calvin College, Woodland Baptist Church of TX
Eastern Mennonite University, Harrisonburg, VA
Aldersgate Church, York, PA
Faith and International Development Conference, Calvin College, MI
Norfolk University, Norfolk, VA
Gordon College, Wenham, MA
Indiana Wesleyan University, Marion, IN 
Restore the Gulf Conference, Mobile, AL
St. Francis Symposium Climate Change, Baltimore, MD
Malone University, Akron, OH
Olivet University Seminary, San Francisco, CA
Earth Day Texas, Dallas, TX
Lipscomb University, Nashville, TN
St. Louis Climate Summit, MO
Fairhope MOPs, Fairhope, AL
Bulverde MOPs, San Antonio, TX
U.S. Climate Action Network Annual Conference, Spokane, WA
National Climate and Faith Leadership Forum (CFR), NYC
Hatboro Community Church, Hatboro, PA
Day of Prayer for Climate Action, Houston, TX
MOMcon, Kansas City, KS
Lancaster Bible College, PA
Spry Church, York, PA
Christian Women of Central PA, Altoona, PA
Christian Community Development Association Conference, Chicago, IL
Bethel College, Mishawaka, IN
Want to support our ministry and help us to reach more people in 2019? 
Please consider giving a year end gift!