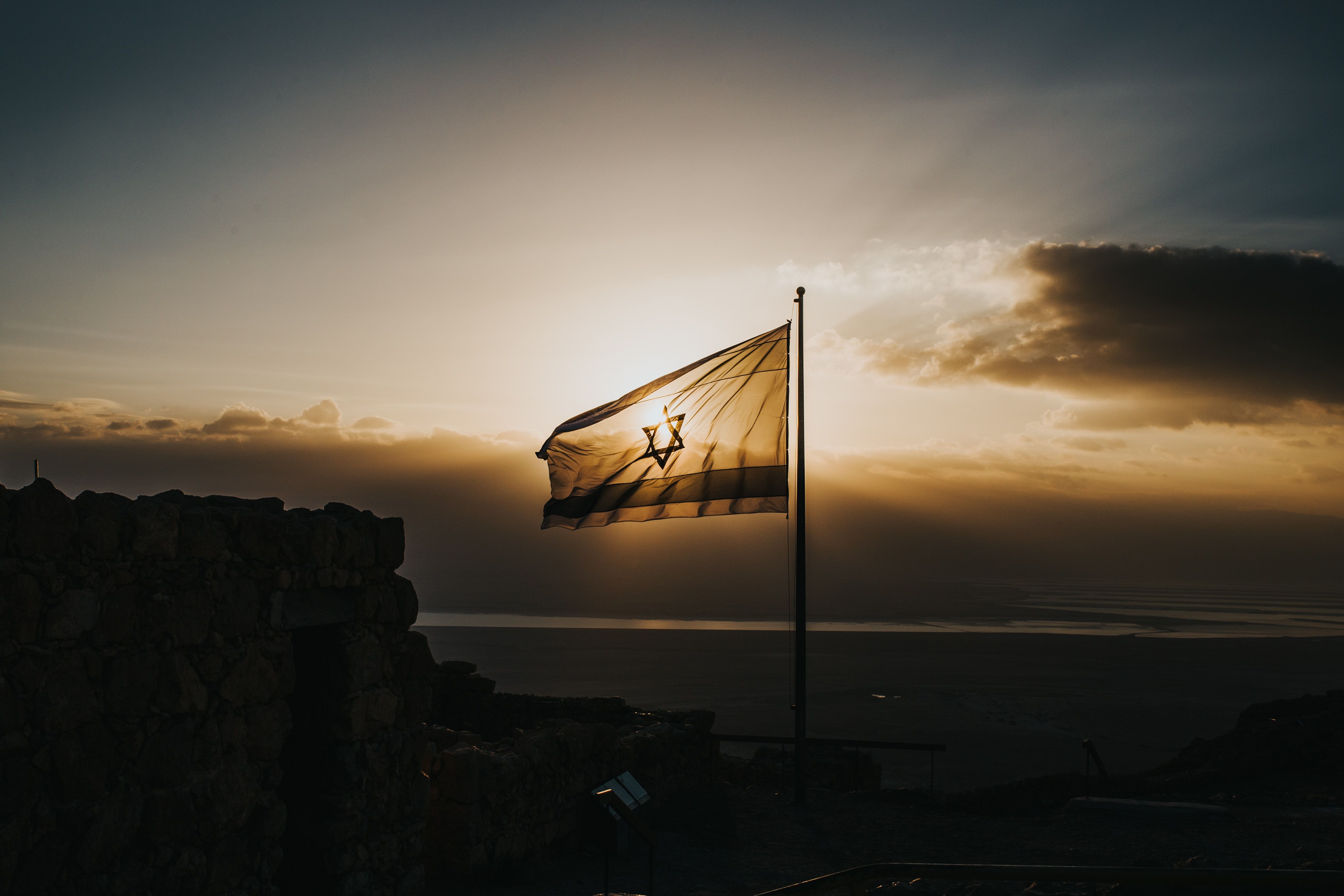 Hate has enveloped our nation. The tragic killing of eleven worshippers and wounding of four police officers this past Saturday at the Tree of Life Synagogue in Pittsburgh is the latest tragic confirmation. As Jesus' disciples, we abhor this violence and the hate that inspired it. However, as we deplore this past weekend's events, we recognize that it is part of a larger pattern. Pipe bombs, countless school shootings, and the evil racist actions in Charleston and Charlottesville demonstrate that hate is raging throughout the United States.
It's past time to end this ceaseless violence and the revulsive rhetoric that fuels our divided nation. Let me be very clear: very few of us are innocent of fanning the flame of anger and mistrust that rages across our nation. All of us—from President Trump to Democratic Party leaders, from Fox News to MSNBC, from the Christian Church to you and me—must share in responsibility for our broken nation.
Our lack of civility in our public and private discourse, even around the dinner table, violates Jesus' basic instructions:
"The most important one," answered Jesus, "is this: 'Hear, O Israel: The Lord our God, the Lord is one. Love the Lord your God with all your heart and with all your soul and with all your mind and with all your strength. 'The second is this: 'Love your neighbor as yourself.' There is no commandment greater than these." (Mark 12:29-31. NIV)
As a nation, we have lost love, grace, and care for each other. Even in the evangelical community, so many fail to live out our Lord's greatest command. We must build an inclusive community with love and respect for each person as we are all children of God. Certainly, we will not agree on all issues, but we can live in love and respect for the person we disagree with who, like us, is created in God's image.
So, as we mourn with our Jewish brothers and sisters, it is time to do more than pray for healing – it is time to act, speak, and live into this basic tenet of both Judaism and Christianity:
He has shown you, O mortal, what is good.
    And what does the Lord require of you?
To act justly and to love mercy
    and to walk humbly with your God. (Micah 6:8, NIV)
Let us begin with prayers of repentance—acknowledging our complicity in the behavior of sowing seeds of anger and hate—and let us recommit to live out the example of our Lord Jesus Christ:
Therefore if you have any encouragement from being united with Christ, if any comfort from his love, if any common sharing in the Spirit, if any tenderness and compassion, then make my joy complete by being like-minded, having the same love, being one in spirit and of one mind. Do nothing out of selfish ambition or vain conceit. Rather, in humility value others above yourselves, not looking to your own interests but each of you to the interests of the others.
In your relationships with one another, have the same mindset as Christ Jesus:
Who, being in very nature God,
    did not consider equality with God something to be used to his own advantage;
rather, he made himself nothing
    by taking the very nature of a servant,
    being made in human likeness.
 And being found in appearance as a man,
    he humbled himself
    by becoming obedient to death—
        even death on a cross! (Philippians 2:1-8 NIV)
It's past time to build a new community in this country rooted in peace, justice, love, and respect. The only way to do it is to embrace the example of Christ: to value others above ourselves and to love as Jesus loves.