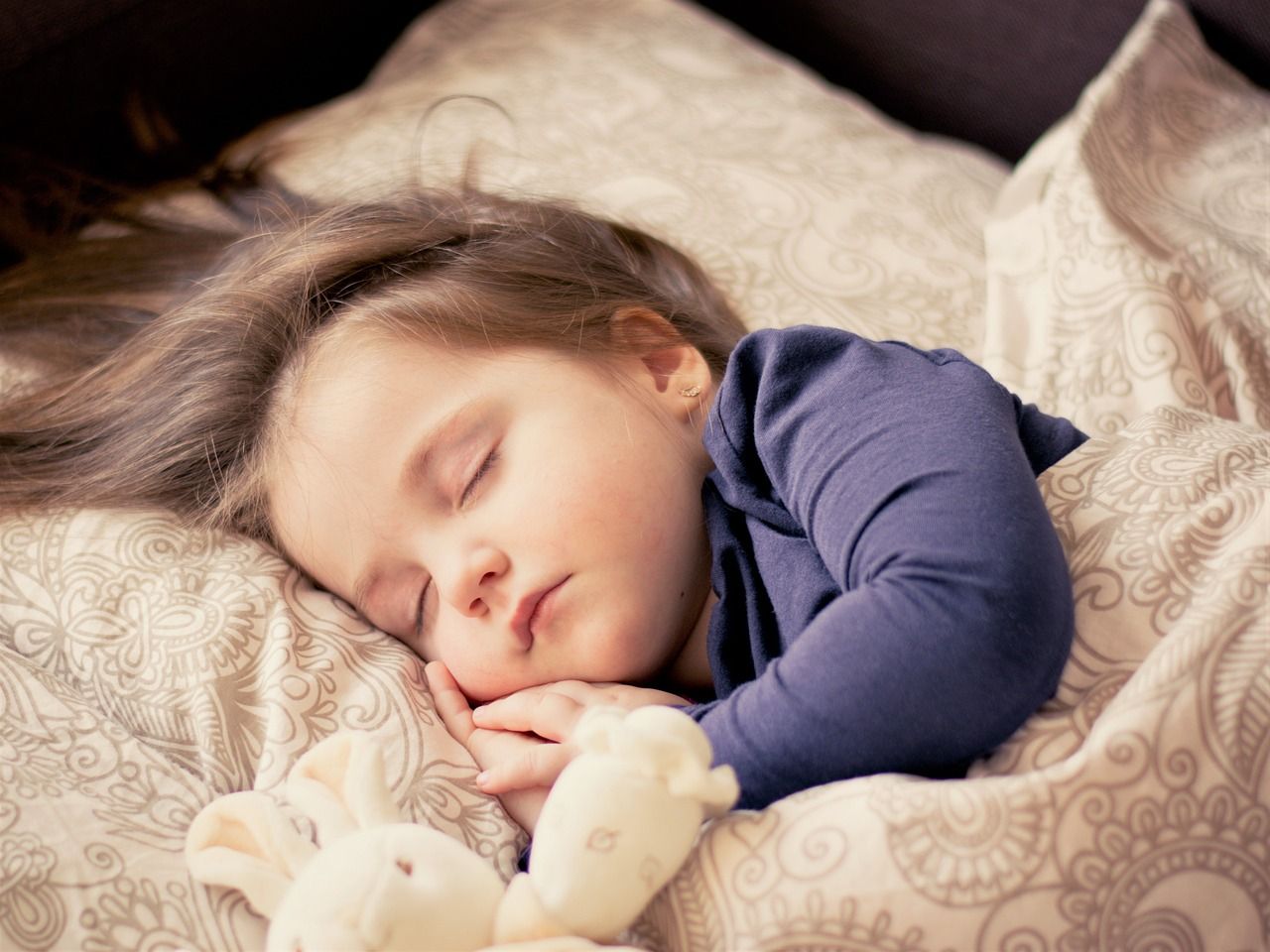 Trump Administration Defies Strong Pro-Life Support to Reduce Methane Pollution, Guts Two Life-Saving Regulations
For the past three years pro-life Christians have been calling for federal action to address methane pollution. In 2015 nearly 92,000 pro-life Christians from 21 affected states signed a petition demanding strong action to reduce pollution from leaks in our natural gas infrastructure and from venting and flaring. This helped to support both a major rule on methane from the Environmental Protection Agency (EPA) and the Bureau of Land Management's (BLM's) Methane Rule, issued in November 2016. When the latter came under attack in the Senate, nearly 60,000 pro-life Christians told their Senators to leave the BLM Methane Rule alone. And they did, with a dramatic boost from Senator John McCain, who stood up to his Party's leadership.
Yesterday afternoon, in defiance of strong public support from over half a million citizens and bipartisan support in the Senate, the Trump Administration announced they were gutting the BLM Methane Rule. Combined with their attack on the EPA's methane effort, this one-two punch strikes an egregious blow to clean air and climate action.
The leaks, venting, and flaring spew out smog precursors, as well as other toxic pollutants and cancer-causing agents like benzene. Studies have shown that smog, VOCs, and air toxics have a disproportionate impact upon life in the womb; for those near production sites the emissions have been linked to birth defects, pre-term births, and low-birth-weight babies, who are at greater risk of infant mortality, ADHD and asthma, among other things.
The Trump Administration should immediately halt this attack on the BLM and EPA methane pollution rules that defend our children's health.