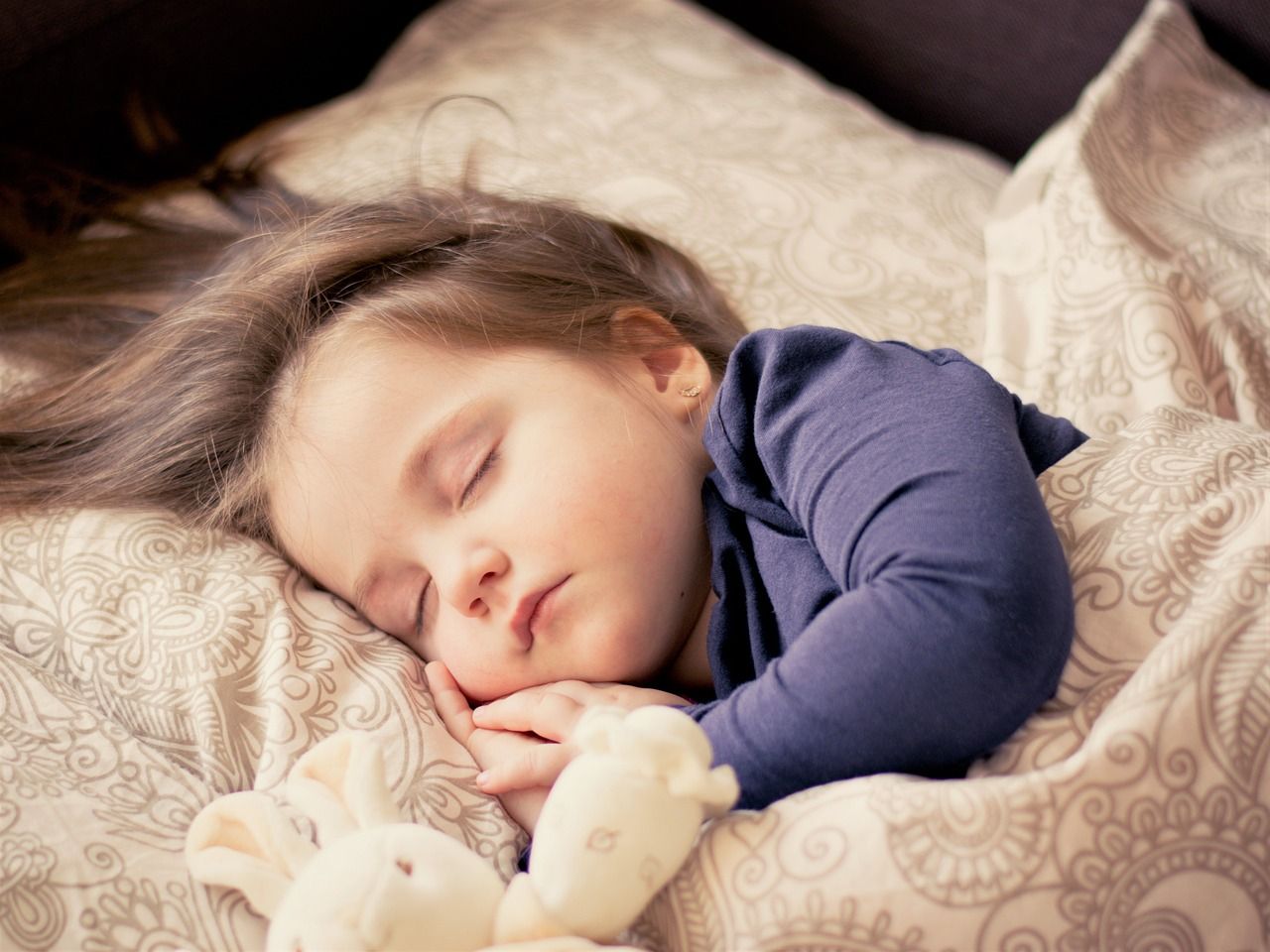 Governor Wolf released a statement today finalizing new permits and standards that will implement no-nonsense measures to reduce methane and toxic air pollutant emissions from natural gas infrastructure, requiring regular leak detection and repair for unconventional gas operations, among other things.
Known formally as General Operating Permit No. 5 & 5A for Natural Gas Compression and Processing Facilities and Unconventional Natural Gas Well Site Operations, they will become law once published this Saturday, June 9, 2018.
"Today's actions by Governor Wolf are a victory for the health of Pennsylvania's children," stated The Rev. Mitch Hescox, a Pennsylvanian, and President of the Evangelical Environmental Network. "With recent methane and VOC measurements, five times greater than the industry is reporting, these standards are desperately needed to protect our kids."
"Our community overwhelming supports these standards for the lives of our children, including the unborn. For one week in April, we collected petitions to gauge pro-life support. To gather nearly 15,000 names in such a brief time is a testament to the support in our churches to defend our kids," Hescox said. 
According to the American Lung Association State of the Air Report 2018, 13 PA counties have a failing grade for ozone pollution or smog, another seven squeaked by with a D, while 24 counties don't have any air monitoring equipment. Only two counties received an A. For the 250,000 children with asthma in PA, increased ozone levels make their lives harder, even sending some to the hospital. Fugitive methane and other VOC's will result in over 30,000 additional asthma attacks in Pennsylvania alone. Many experts believe Pennsylvania will never meet ozone attainment standards without reducing methane leaks.
"Ozone isn't the only threat to our children in Pennsylvania," Hescox said. "Over 300,000 students attend class within 0.5 miles of a natural gas facility, exposing our kids to cancer-causing chemicals and life-threatening toxins."
As pro-life evangelicals, we have a special concern for the unborn.  We want children to be born healthy and unhindered by the ravages of pollution. Studies have shown that pollution has a disproportionate impact upon life in the womb. A study by researchers at the University of Pittsburgh found evidence of low birthweight babies associated with proximity to unconventional natural gas wells in Butler County, PA, and another 2017 medical study found 25% of babies born within a half-mile of natural gas production site are born with low birth weights. In Colorado, newly published research links cancer increases to close proximity to drilling operations. Overall, a clear majority (84%) of medical research describes the health impacts associated with unconventional drilling and fugitive methane.
"It's time to start putting our kids first. Our pro-life community calls on the General Assembly not to block these new standards," said Hescox. "Our children and grandchildren's lives depend on us limiting the methane and poisons emitted from natural gas production and infrastructure."
"So, let's work for the good of all and implement these new standards, while simultaneously developing laws to reduce existing sources as well. Lives depend on it."
Petition
As Pro-Life Christians, we want the air that we breathe to be safe for our children. Leaks in our natural gas infrastructure spew out toxic pollutants that place God's creation and our families - especially children, pregnant mothers, and the unborn - in harm's way. We call on Governor Wolf and the Pennsylvania General Assembly to defend our unborn children by fixing leaks in our natural gas production and transportation facilities