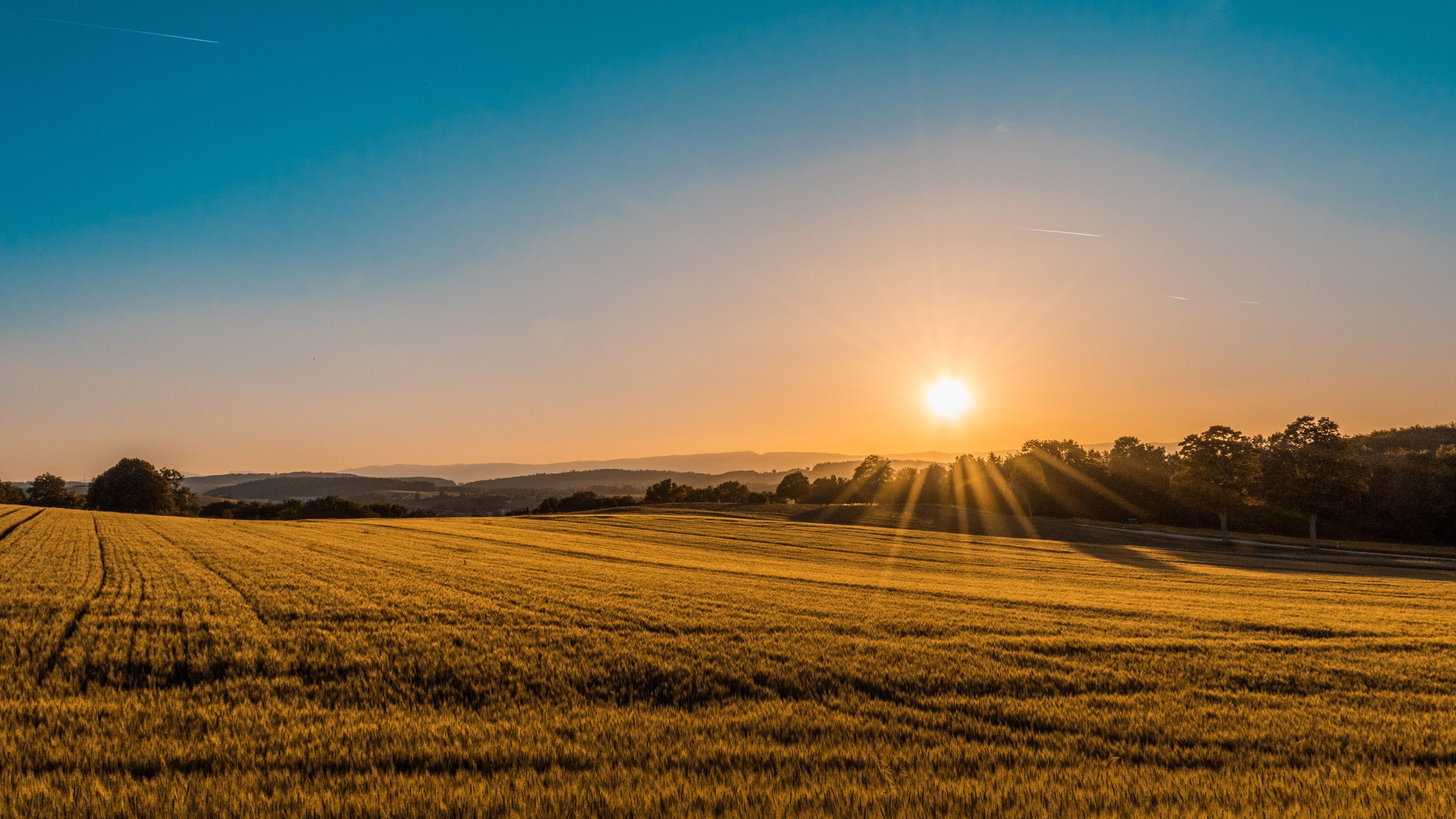 The Evangelical Environmental Network's Statement on The Announcement to Reduce Public Lands
By The Rev. Mitch Hescox, President/CEO
On April 26, 2017, President Trump ordered Secretary Zinke and the Department of Interior to review National Monuments on Public Lands claiming there should be more public input on monument designations. The majority of Americans want to leave land and parks alone. This year, over 225,000 people in the EEN community called on Congress to protect public lands, and 2.4 million comments were submitted in defense of these places, including over 15,000 from pro-life Christians. America wants to preserve public lands and maintain the status quo.
However, it appears that Secretary Zinke will recommend that vast portions of our national treasures be removed from protection and open to development at the hands of the highest bidder. So much for listening to the American people!  The entire point of designating federal land as a National Monument is to protect it from such other uses and therefore, we oppose any attempts to reduce past monument designations.
Experiencing the beauty and grandeur of nature is a profound spiritual experience for many.  For pro-life evangelical Christians like us, it reminds us of our Creator.  As the Bible says:
"How many are your works, Lord!  In wisdom you made them all;" and "In His hand are the depths of the earth, and the mountain peaks belong to Him"; and "The earth is the LORD's, and the fullness thereof." (Psalms 104:24, 95:4 and 24:1).
God's creation testifies to who God is.  The "awesome wonder" of places like the Grand Canyon, and New Mexico's Organ Mountains-Desert Peaks remind pro-life Christians that all of humanity is called to be good stewards of the bounty upon which life depends, to protect and defend the beauty and purity of the land and water, to have clean skies and fresh air for our children to enjoy.
Christians aren't alone in understanding the spirituality of the creation.  Native Americans have long revered Bears Ears in Utah as a religious location, and while our faiths differ, evangelicals have long stood for religious freedom.  We know when government attacks our freedom to worship – it threatens all faiths.   
The threat from the Trump Administration is is reckless and unprecedented. It is a dangerous notion that a president may shrink or sell public lands at whim, and this threat exists until it is disavowed or struck down by the courts. No National Monuments, including Bears Ears and Grand Staircase-Escalante in Utah, should be reduced.  
Our public lands are essential to our quality of life.  They make available to everyone what belongs to God.  They reflect our highest ideals as a nation: that everyone is welcome because all individuals are created equal, endowed with the inalienable rights to life, liberty, and the pursuit of happiness.  To step into a National Monument or National Park and enjoy the beauty of God's creation is to experience freedom and the richness of life as persons made in the image of God.
This egregious act against the voice of the American people, our legal system, and our liberties should be an affront to all Americans and our democracy.