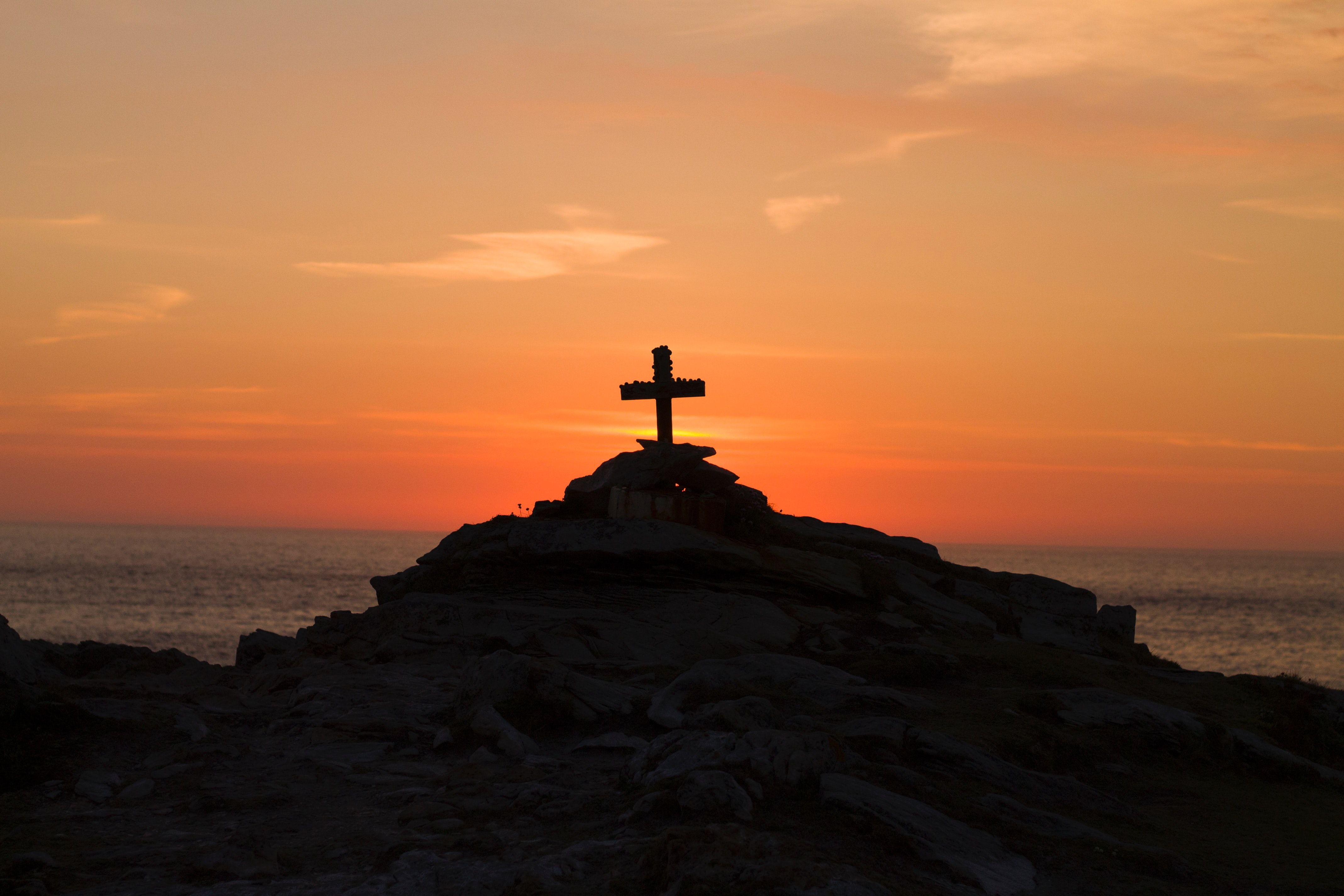 The Evangelical Environmental Network's Statement on Charlottesville
By The Rev. Mitch Hescox, President/CEO
Speaking on behalf of the Board and staff of the Evangelical Environmental Network (EEN), we reaffirm our most basic beliefs and values that guide our work:
All human beings are created in the image of God (Gen. 1:26), called to image or reflect God's love in the world, caring for others and tending and keeping the rest of creation (Gen. 2:15) as God would.
Jesus taught us our purpose in life is to fulfill what we call the Great Commandments, to love God with everything we are and love our neighbors as ourselves (Mt 22:34-40; Mk 12:28-34; Lk 10:25-28; Rom 13:9-10; Gal 5:13-14; James 2:8; Lev 19:18.)
Our pro-life values flow from these teachings.  All human life has value precisely because God created us in His image and loves each one of us equally and passionately.  All life is sacred because God created it.
It is precisely because we believe these things and try to live them out, that we are compelled to speak out against the rise in our country of overt racism as found in groups advocating for white supremacy, including the KKK and neo-Nazi groups.
Such individuals and groups deny that all are created in the image of God; they deny that we are to love everyone; their message and actions are anti-life.  As such, they are opposed to what we are trying to accomplish in our ministry, that every person has clean air and water and are kept safe from climate change, that everyone is able to enjoy the beauty of God's creation.
In addition to being profoundly unChristian, racism and white supremacy has no place in our country.  Our affirmation as a nation that all are created equal flows from the belief that we are made in the image of God.  Such an affirmation explicitly rejects any false notion that one group is superior to another.
To help ensure that such groups do not gain a foothold in our society, all Christians and others of good will must stand together and say a clear and resounding No against racism and all its forms.
The most egregious act of hate was the killing of Heather Heyer, a young woman and hero who had stood up for the vulnerable and helped those in need all of her life.  We are grateful for the words of Heather's mother:
"I don't want her death to be a focus for more hatred, I want her death to be a rallying cry for justice and equality and fairness and compassion."
And also for her father's words, Mark Heyer:
"My daughter was a strong woman who had passionate opinions about the equality of everyone and she tried to stand up for that.  And for her it wasn't lip service, it was real. … She had more courage than I did … with a fierceness of heart that comes with her conviction."
Our prayers go out for her loved ones, for the others injured by the same vehicle that took her life, and also for the loved ones and friends of the two state troopers who died, Lt. H. Jay Cullen and Trooper Berke M.M. Bates.  
But as Christians our prayers cannot stop with the victims.  Jesus taught us to love even our enemies (Mt 5:43-48; Lk 6:27-36; cf Rom 12:9-21).  So we pray for all with hate in their hearts, we pray for those filled with racism, that God will fill their hearts with His love so that they will repent.  And we pray that God will continue to fill all our hearts with His love, so we can love Him back, love one another, and care for His creation.