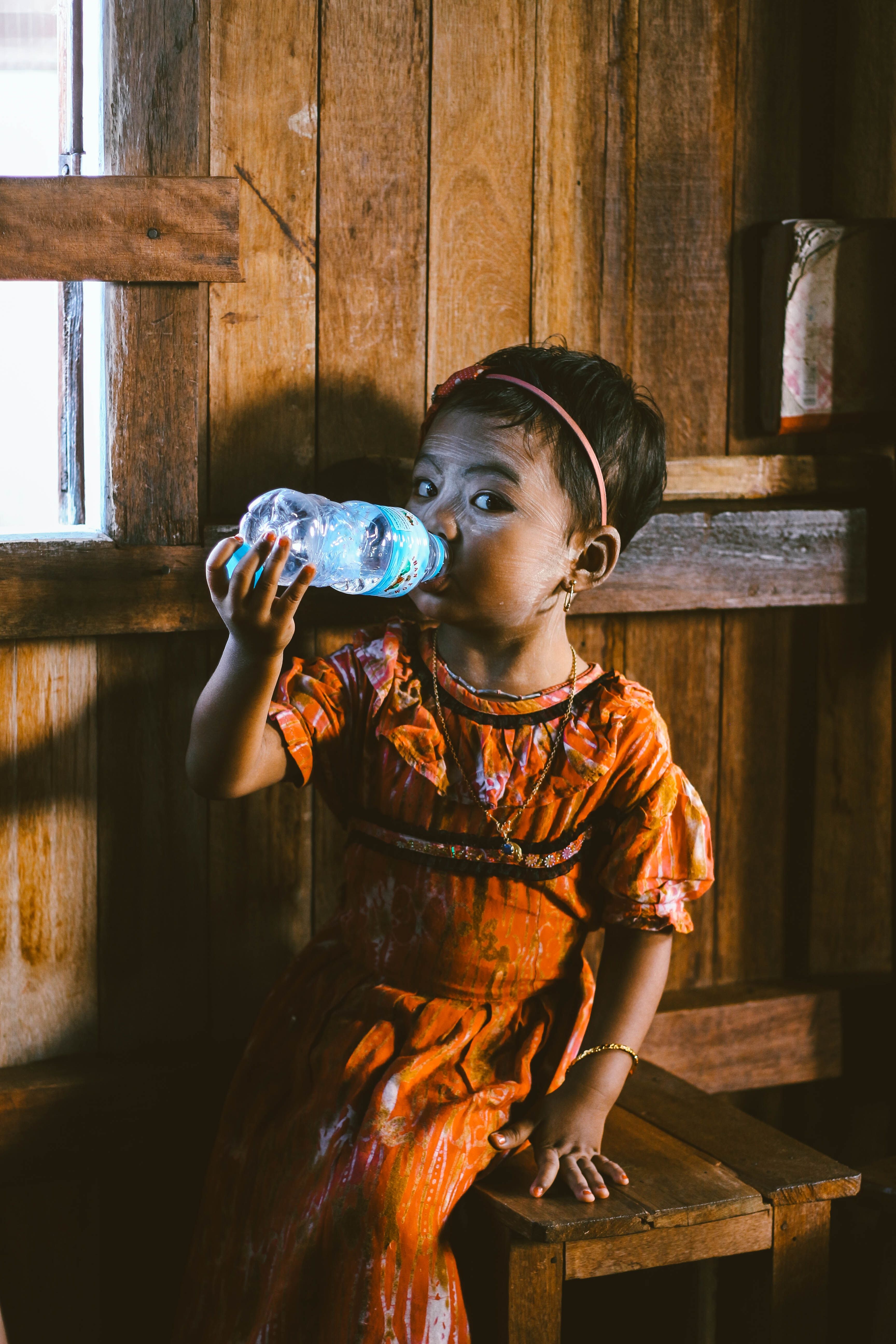 A Statement From the Rev. Mitch Hescox
President/CEO of the Evangelical Environmental Network (EEN)
The Trump Administration's Environmental Protection Agency (EPA), along with the Army Corps of Engineers, have today issued a rule rescinding the Clean Water Rule of 2015.  This is terrible news for our children.  As pro-life Christians, we stand firmly against actions by the President and his Administration that will make our water sources dirtier, as this will do.  There are two things this rule does.  
First, it holds in place our current regulatory situation, which is a mess of confusion.  The result?  Nearly half of the major polluters are beyond the reach of the EPA.  Good for these polluters.  Bad for our kids.  That's because these polluters will continue to hide some of their costs – the pollution – in the bodies of our children.  Irresponsible and unjust.
Second, it seeks to have a crucial clause in the Clean Water Act follow the interpretation of Justice Scalia rather than Justice Kennedy.  The result?  Many fewer bodies of water will now fall under the jurisdiction of the Clean Water Act and the EPA's authority.  This means dirtier water for many Americans.
Here's what the Trump Administration's EPA Director, Scott Pruitt, said about today's awful rule:
"We are taking significant action to return power to the states and provide regulatory certainty to our nation's farmers and businesses."
We find this statement absolutely incredible.  Administrator Pruitt continues to not understand his role.  Here is what the EPA's own website says about its mission:
"The mission of EPA is to protect human health and the environment.  EPA's purpose is to ensure that: all Americans are protected from significant risks to human health and the environment where they live, learn and work …"
Instead, what Trump EPA Administrator Pruitt is concerned about is "power to the states" and "regulatory certainty" for business.  
What about the health of our kids?
The whole point of national pollution laws is that air and water pollution cross state lines; they care nothing about our artificial political dividing lines.  
As for "regulatory certainty," we're all for that.  That's why we needed the original Clean Water Rule, to help provide a clear understanding of what was required to protect human health and the environment – the mission of the EPA and the reason we have laws like the Clean Water Act.
Our own history shows that once you inform businesses and those to be regulated what they are required to do to protect public health by reducing pollution, they find cost-effective and creative ways to comply.  So we want regulatory certainty, too.  That's a major problem with our current situation in terms of clean water; it's a mess of confusion.  What Administrator Pruitt and the Trump Administration are calling for, however, is regulatory certainty that allows for more pollution.
The result?  Our children are less safe today than they were yesterday.  The most basic function of government is to protect its citizens.  This new EPA rule fails that test.  It should be opposed by all pro-life Christians.