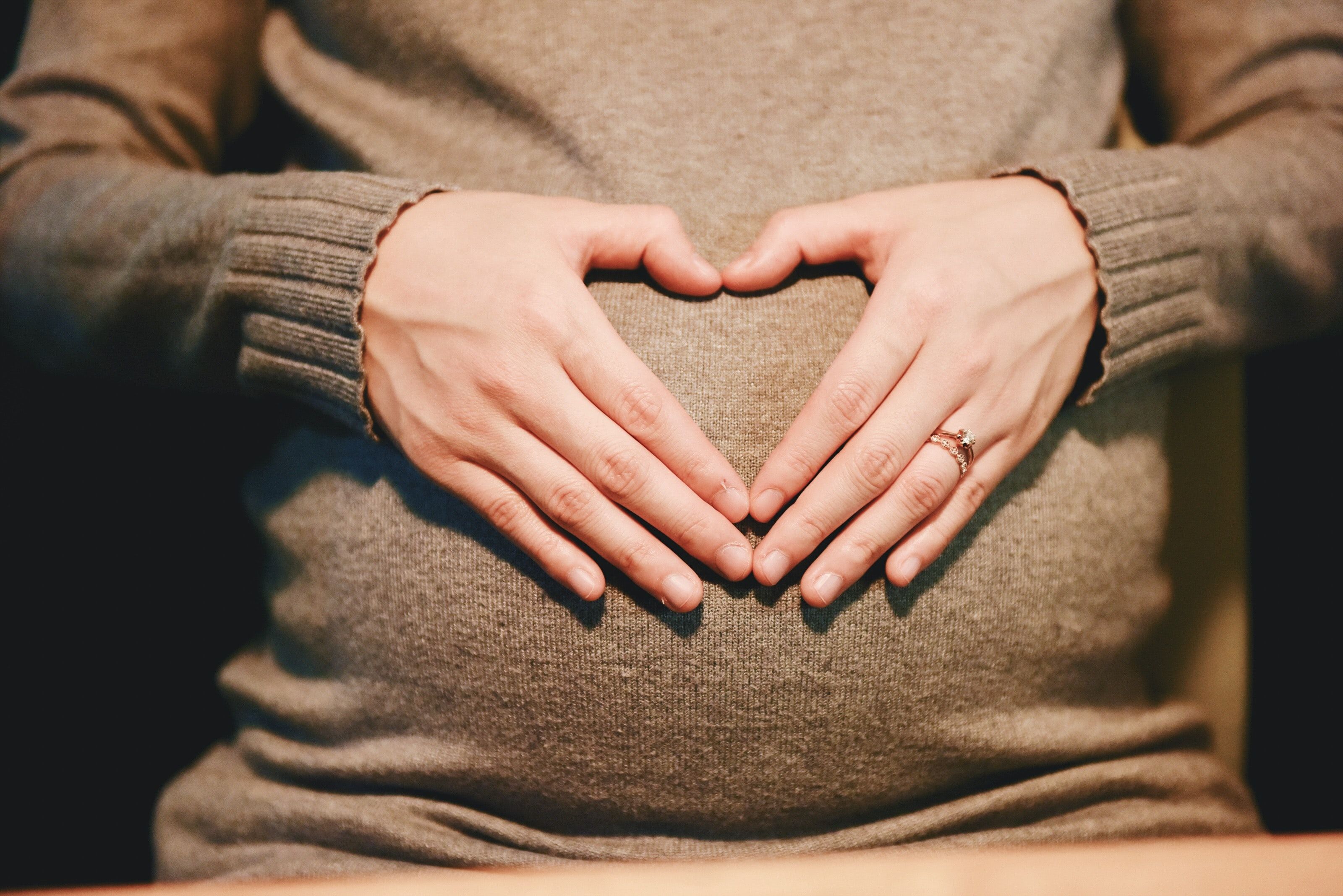 A Statement from the Rev. Mitch Hescox
President/CEO of the Evangelical Environmental Network (EEN)
President Trump's Executive Order dismantling our nation's climate policies begins by saying:
"It is in the national interest to promote clean and safe development of our Nation's vast energy resources …"
 We're in total agreement here!
 It goes on:
"It is further in the national interest to ensure that the Nation's electricity is affordable, reliable, safe, secure, and clean …"
More agreement – wow!
And finally:
"It further is the policy of the United States that, to the extent permitted by law, all agencies should take appropriate actions to promote clean air and clean water for the American people …"
Those of us at EEN couldn't have said it better ourselves!
So, why, then, does the same Executive Order begin the process of making our air and water dirtier?
One of the lesser remarked-upon aspects of the Executive Order is its attack on regulations issued during the Obama Administration designed to reduce methane pollution and leaks from our natural gas infrastructure and work on additional ways to do so.
Does President Trump know that this pollution is particularly harmful to the unborn? 
As pro-life evangelicals, want children to be born healthy and unhindered by the ravages of pollution even before they take their first breadth. 
That's why nearly 200,000 pro-life Christians from affected states want strong action to reduce pollution from leaks in our natural gas infrastructure and from venting and flaring.  These things spew out smog precursors, as well as other toxic pollutants and cancer-causing agents like benzene.  Studies have shown that smog, VOCs, and air toxics have a disproportionate impact upon life in the womb; for those near production sites the emissions have been linked to birth defects and pre-term births.[1]
 Did President Trump and Administration officials consider the consequences for the unborn?  Their actions say "no."
---
[1] For recent studies on health impacts, including for the unborn, see: Jake Hays and Seth B. C. Shonkoff, "Toward anUnderstanding of the Environmental and Public Health Impacts of Unconventional Natural Gas Development: A Categorical Assessment of the Peer-Reviewed Scientific Luterature, 2009-2015, PLoS ONE, 11 (4), April 20, 2016; Shaina L. Stacy et al., "Perinatal Outcomes and Unconventional Natural Gas Operations in Southwest Pennsylvania," PLoS ONE 10 (6), June 3, 2015; Gregg P. Macey, et al., "Air Concentrations of Volatile Compounds Near Oil and Gas Production: a Community-based Exploratory Study," Environmental Health, 32 (2014).