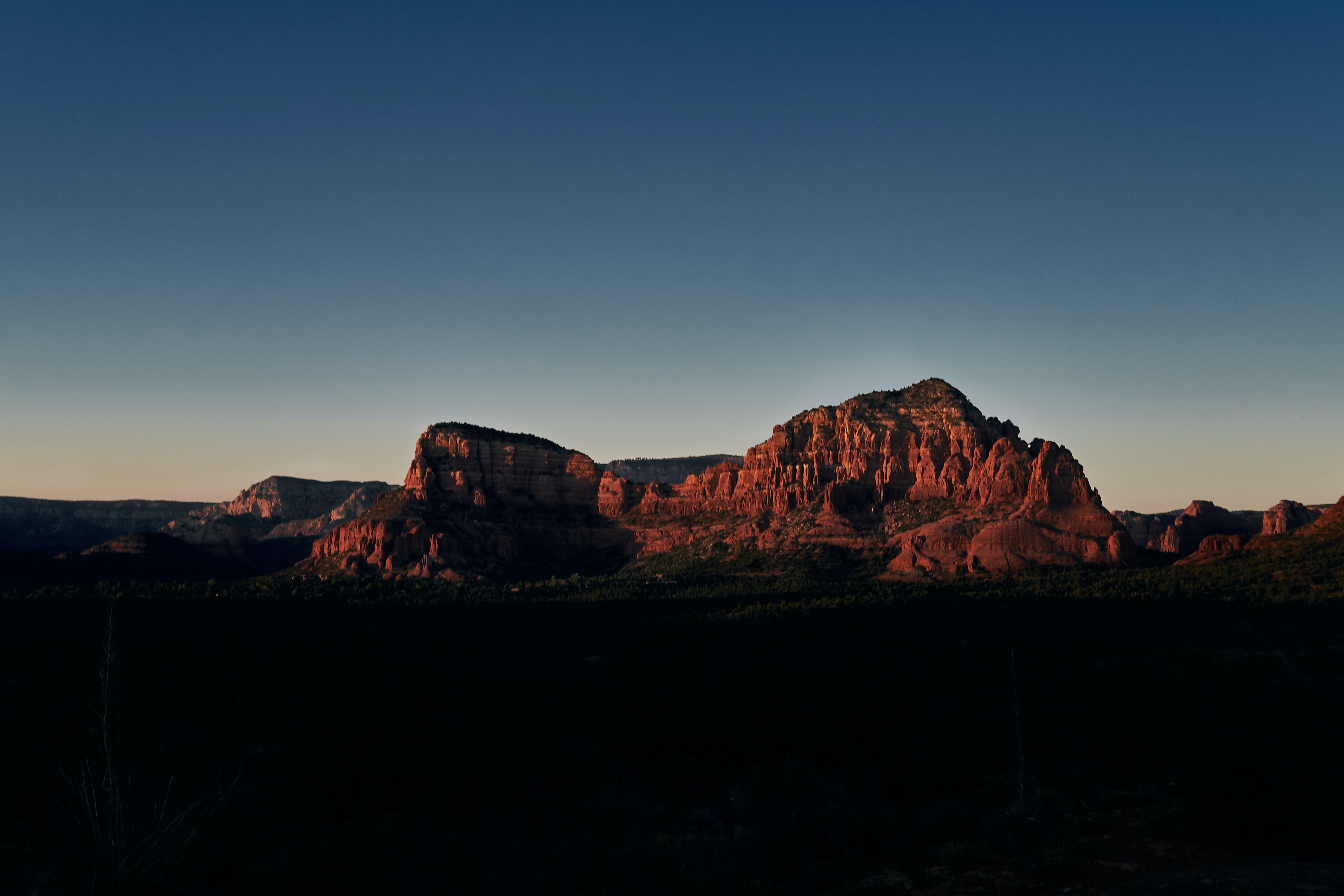 Statement by Rev. Mitch Hescox: 
God shed His grace on America, giving us a beautiful country from sea to shining sea.
Our lands are our great American heritage. We must protect their beauty and this legacy for our kids and grandkids by supporting policies and actions that preserve God's creation and the right for all Americans to use and enjoy these places. 
That is why hundreds of thousands of Pro-Life Christians who have pledged their support for our public lands through The Evangelical Environmental Network, (including thousands in Utah and Nevada), are proud and pleased to stand with Native Americans to thank President Obama for naming Bears Ears (Utah) and Gold Butte (Nevada) as a National Monuments.  Increased protection for these areas has long been sought by tribes, local communities, and elected officials, but Congress failed to take action.  With these designations, years of hard work by many people has come to fruition and these spectacular landscapes and irreplaceable archaeological and cultural sites will be protected for all time.
"As evangelicals, we are called to be good stewards of the bounty upon which all life depends, to protect and defend the beauty and purity of the land and water, and to have clean skies and fresh air for our children to enjoy. Our public lands are essential to our quality of life; they are national treasures," stated Rev. Mitch Hescox, President/C.E.O. of the Evangelical Environmental Network.  "Not only are our public lands key for physical life, but for deepening our connection with God. The clear majority of Christians have encountered Jesus through in His wonderful creation and often in our National Parks, Monuments, and Forests," Hescox continued.
The designation of Bears Ears and Gold Butte will serve our children well and continue to protect our public lands and natural heritage that have been under increasing attack, by over 40 bills or legislative amendments introduced by members of Congress to transfer, sell, or remove protections for our public lands, since 2013 alone.