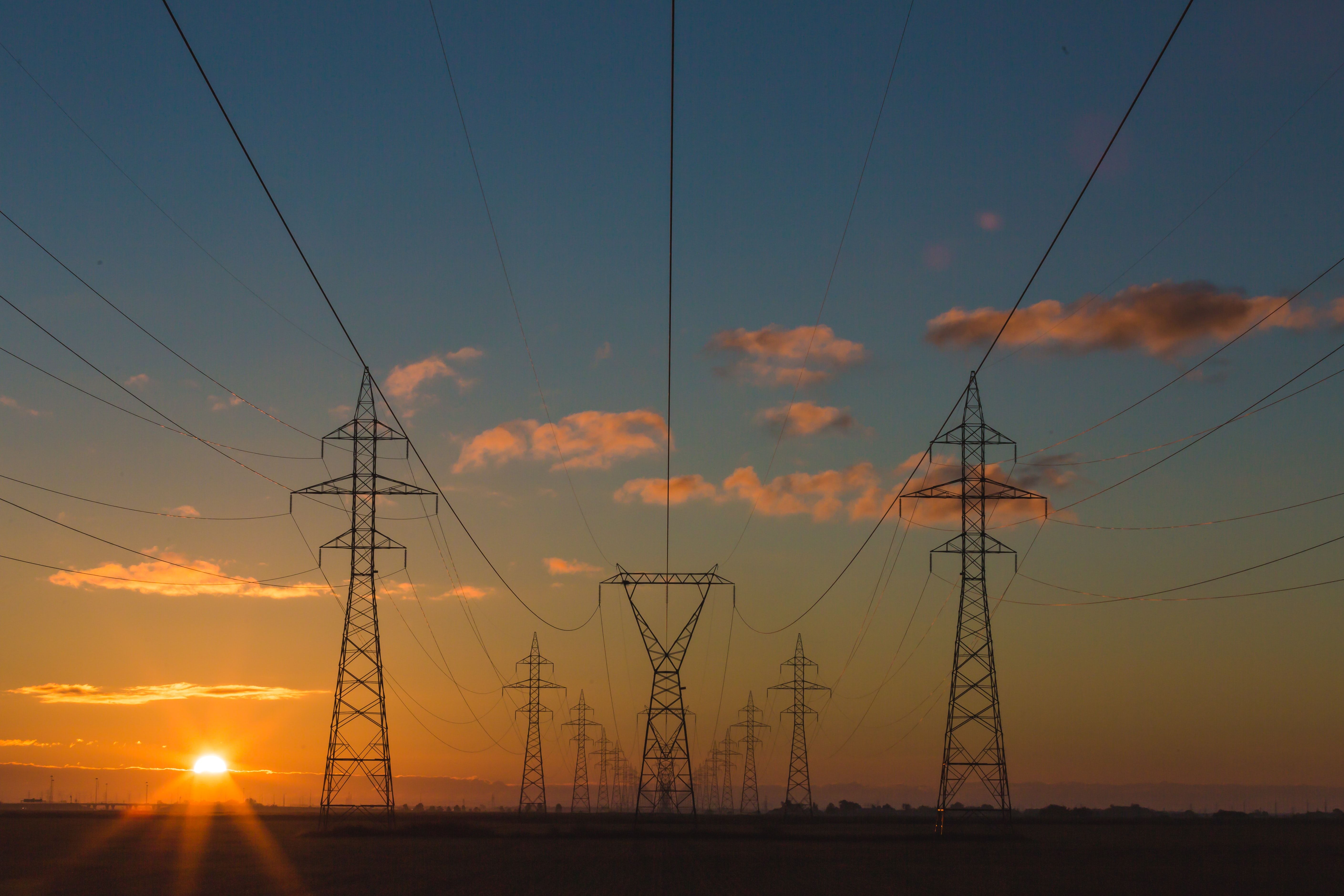 Statement by Rev. Mitch Hescox:  
Today President Obama continued his significant leadership on climate change with the release of a Presidential Memorandum (PM) on Climate Change and National Security, that requires climate change to be "considered in the development of national security-related doctrine, policies, and plans."
With this document President Obama has established a Climate and National Security Working Group that in 90 days will issue an Action Plan laying out how over 20 federal agencies will help keep our country safe from climate disruption and its consequences.  
Just like the biblical patriarch Joseph led the government to prepare for seven years of famine, so too should our government prepare America to deal with the destabilizing consequences of climate change, and keep our citizens and our men and women in uniform safe.
We are grateful for President Obama's continued leadership on overcoming climate change, and applaud this new directive to include climate change in national security policy.