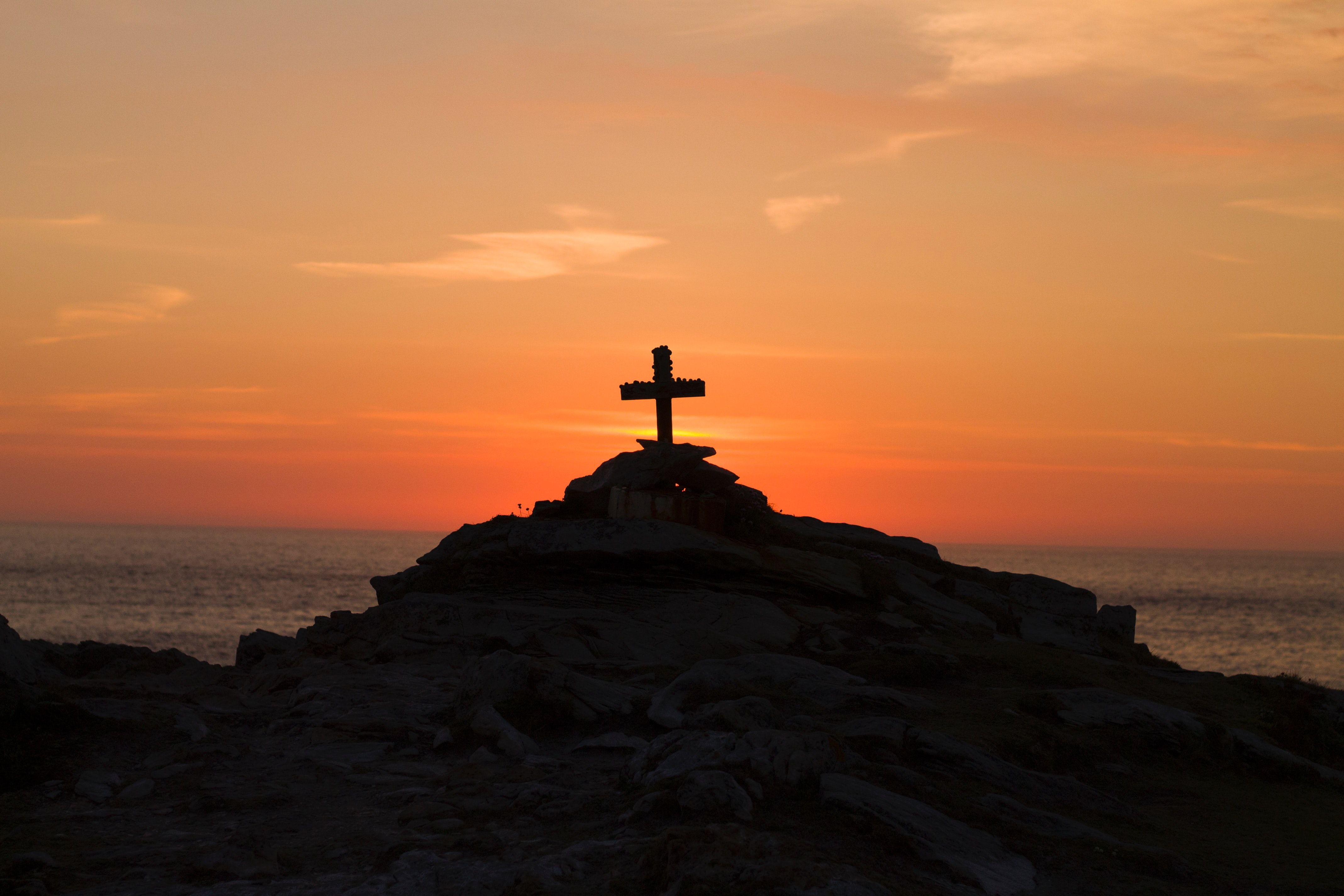 By Rev. Mitch Hescox
In the New Testament of the Bible, we find these words: "the whole creation has been groaning." All creation groans over the evil tragedies that keep occurring around the world. For Americans, the evil became real again in Orlando this past week. First, singer, Christina Grimmie, then over 100 shooting deaths and injuries and if those horrific events weren't enough, the loss of a two-year old from a part of the same groaning creation seems to put a massive exclamation point on Orlando.
There is no way to make any sense out of these multiple tragedies. They are not of God. God is love and anything that is not love cannot be of God. It's impossible to even imagine what drove a man to kill a young talented singer, or the hate of another man in shooting in a nightclub filled with God's children, nor can I even begin to empathize with the grief of the families, friends, the first responders, the hospital staffs, and the entire Orlando community.
Sometimes there are just no words to say, only presence. Words only exasperate the grief as even the most caring words sound empty, shallow, and even trite. The Jewish tradition of sitting "Shiva" comes to mind.  Friends and family coming to sit in silence and offer the ministry of just being there in a quiet symbol of grace, mercy, and shared grief.  While certainly not an expert in grief counseling, in my eighteen years of pastoral ministry before joining The Evangelical Environmental Network, I've helped minister to a community after the murder of a teenager, sit with families after teenage suicides, and responded to school violence when after an elementary school was attacked by a machete wielding man.
First we must allow folks the opportunity to grieve or as paraphrasing David's Psalm 23 to walk through their valley of the shallow of death. We can't do it for anyone. We must simply be the physical loving presence of God as they endure the angst and anguish.  But at the right moment and the right time, we want healing to start.  No one ever forgets a tragedy but finding the will and the hope forward is a good start. For me, realizing God's presence is a start, and David's words again from Psalm 23 state it best, "goodness and mercy shall follow me all the days of my life." These words aren't that grieving will be filled with goodness and mercy but the One who is Goodness and Mercy is with them. Perhaps Anne Frank's words from past help us best:
"The best remedy for those who are afraid, lonely or unhappy is to go outside, somewhere where they can be quite alone with the heavens, nature and God. Because only then does one feel that all is as it should be and that God wishes to see people happy, amidst the simple beauty of nature. As longs as this exists, and it certainly always will, I know that then there will always be comfort for every sorrow, whatever the circumstances may be. And I firmly believe that nature brings solace in all troubles." 
From our service men and women who have experienced the violence of war to the parents grieving a lost child, experiencing the wonder of creation helps relief the suffering and begins the healing. It's as if Romans 1:20 becomes real. 
For since the creation of the world God's invisible qualities—his eternal power and divine nature—have been clearly seen, being understood from what has been made, so that people are without excuse. 
God created this land and it becomes the best medicine for the broken heart.  So my advice for us all is get outside and find at least the beginnings of peace in the majesty of creation. From the joys of a local playground or county park or the overwhelming beauty of our National Parks, which celebrate their Centennial this year, take the time to bask in the glory of creation. Please turn-off the endless media replays, and the constant social media posts and allow God's grace and glory to slowly stitch the wounds of your spirit and help each of us to find life, hope, and take even the small steps to rebuild life and find healing.  May all of us experience God's presence and love, even in these tragedies as experience what Maltbie Babcock wrote when he took  walks in his "Father's World."
This is my Father's world. O let me ne'er forget
That though the wrong seems oft so strong, God is the ruler yet.
This is my Father's world: the battle is not done:
Jesus Who died shall be satisfied,
And earth and Heav'n be one.
Rev. Mitch Hescox is President and CEO of the Evangelical Environment Network.