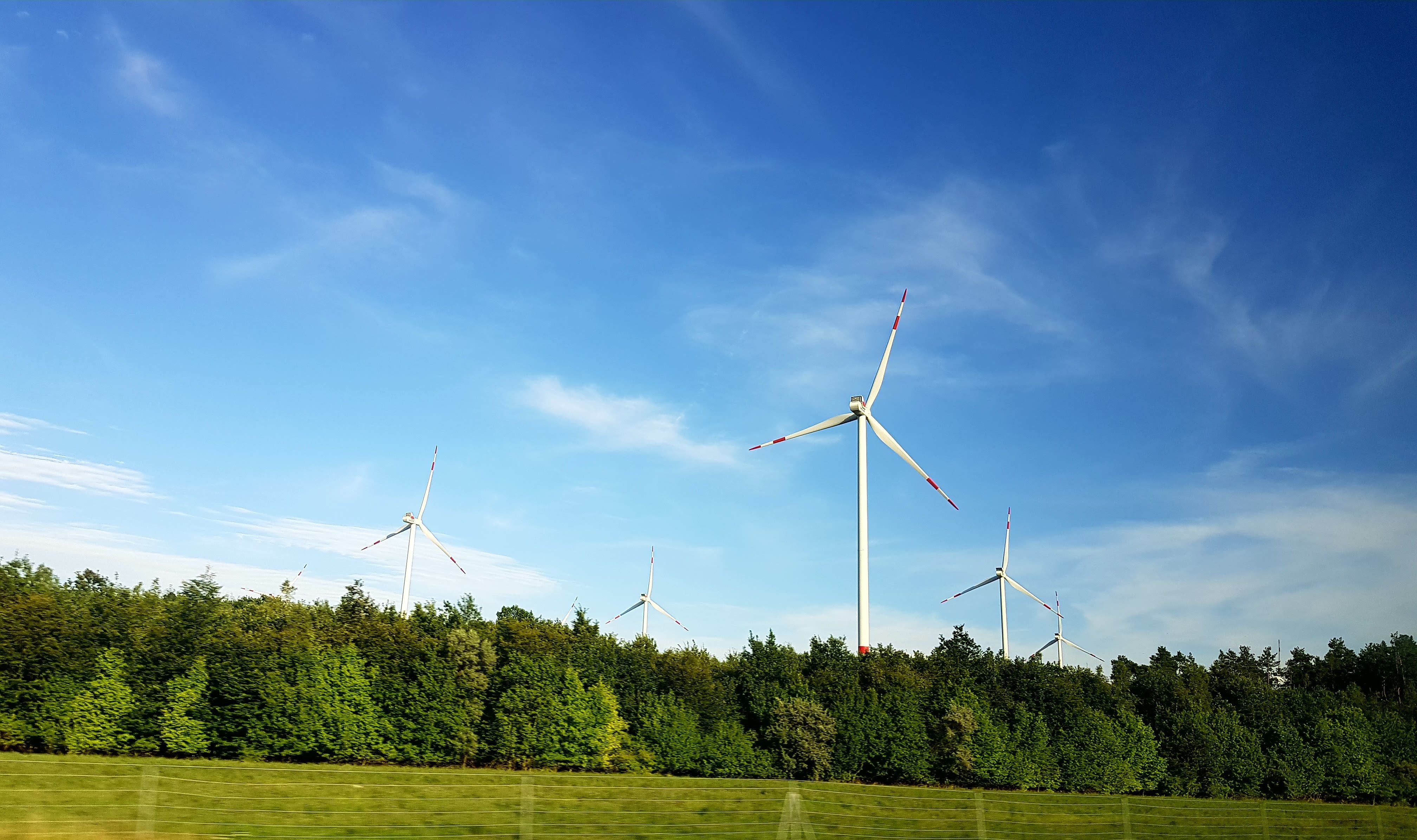 Events Held in Abilene and Dallas
Nearly 50,000 pro-life Christians in Texas are calling for Gov. Abbott to create a plan for the state to achieve 100% clean electricity by 2030, as part of the Pro-Life Clean Energy Campaign of the Evangelical Environmental Network (EEN).
"Texas is a top generator of wind energy, but the state's clean energy potential is so much greater; Texas could lead the nation and become America's clean energy powerhouse," said the Rev. Mitch Hescox, President/CEO EEN. "Cleaning up our air will protect the unborn from harmful pollution and make it easier to breathe for the 638,000 children in Texas who have asthma.  It's the right thing to do."
Here is what pro-life Christians in Texas are fighting for as part of the Pro-Life Clean Energy Campaign:
Free our children from pollution all across America with 100% clean electricity from renewable resources by 2030.
Defend our freedom to create our own electricity from wind & sunshine, without fees championed by monopolistic utilities to make it unaffordable and out of reach.
Free our communities from regulations that prevent us from joining together to create our own clean electricity and sell what we don't need to others.
Free businesses from such regulations so that they, too, can create and sell clean electricity.
Rev. Hescox will be at Abilene Christian University giving presentations and speaking at chapel this Tuesday, Wednesday, and Thursday.  On Friday Rev. Hescox will be at Earth Day Dallas (click here).