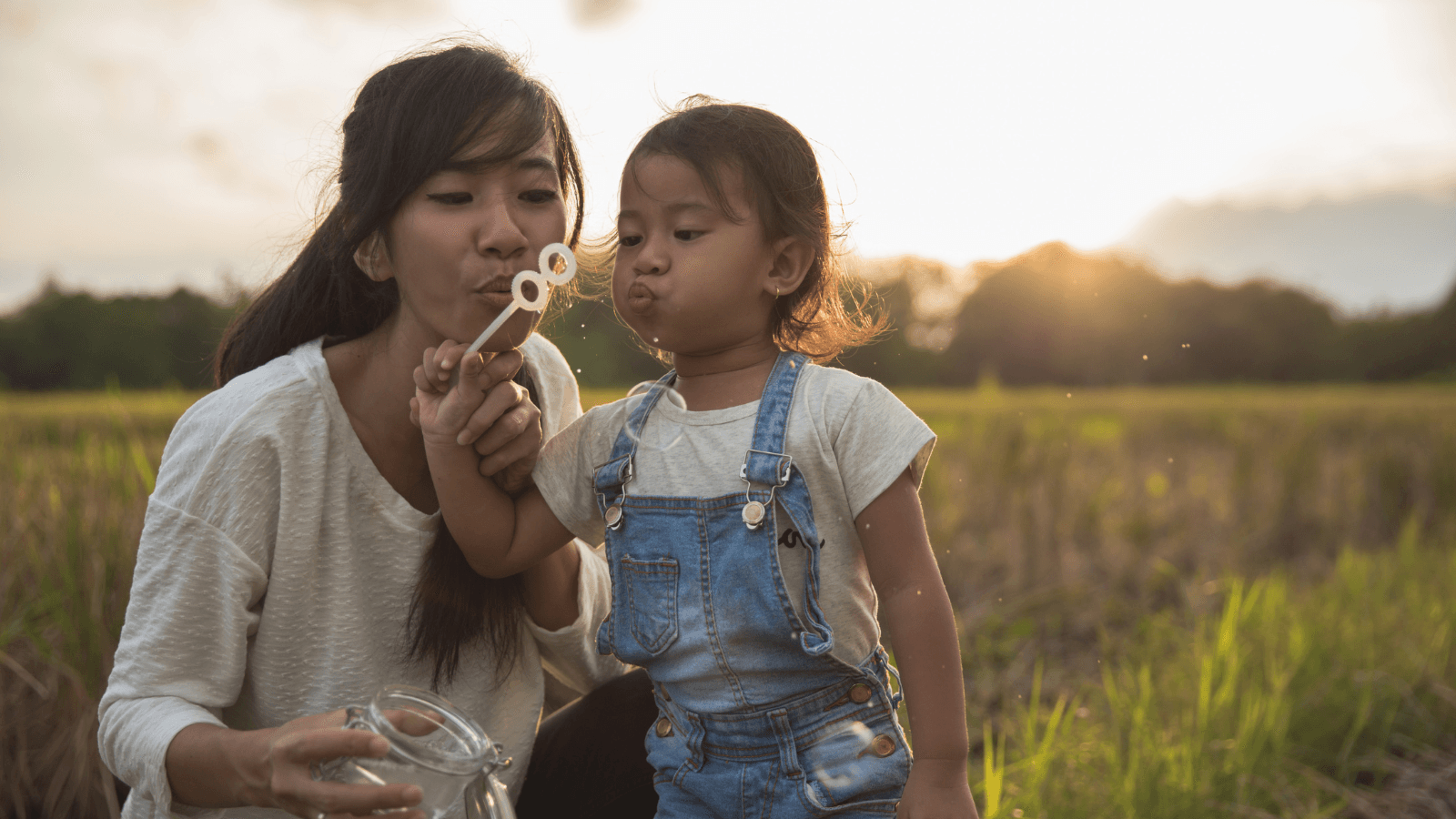 Today, EEN Action, Inc.–the 501(c)(4) partner of the Evangelical Environmental Network (EEN)–delivered over 51,000 comments from evangelical Christians to Governor Shapiro's team in support of Pennsylvania reaffirming its commitment to the Regional Greenhouse Gas Initiative (RGGI). These comments are in addition to the more than 30,000 comments from individual pro-life Christians collected by EEN supporting former Governor Wolf's RGGI rulemaking in 2021.
These new comments clearly demonstrate how backing for RGGI has only grown over the past two years, with evangelicals throughout Pennsylvania strongly in favor of the ways RGGI will benefit their commonwealth, from creating thousands of family-sustaining jobs to ensuring a safe and healthy future for generations to come. This is not only true of Christians, but Pennsylvanians as a whole, with 72% of the state's residents supporting RGGI, according to 2020 polling.
In fact, EEN Action team member Kim Anderson of Cambria County testified at the Independent Regulatory Review Commission committee hearing on September 1, 2021, which resulted in a 3-2 vote in favor of RGGI. Kim's testimony was even cited by Commissioner Watson as to why he voted in favor. In her testimony, Kim stated:
"Pennsylvania has always been a leader in energy production, which has brought immense benefit to Pennsylvanians, but it's come at a terrible cost. Coal fouled our air, water, and the lungs of children and workers. Now, natural gas spews poisons that threaten health and has left over 300,000 abandoned/orphaned wells to leak methane day and night, which releases carbon and methane pollution that fuels climate change. We no longer need to choose between a strong economy and the health of our children. So, we must use RGGI to both clean up God's creation and to help workers and families."
While energy has brought immense benefits to the commonwealth, it has come at a high cost in the form of adverse health impacts, especially on children. Carbon-based fuels are not the future of energy in Pennsylvania. Already, utility scale wind- and solar-produced electricity is cheaper to generate, and now is a critical time for Pennsylvania to invest in clean energy jobs.
RGGI is a successful multi-state initiative that places caps on carbon pollution from power plants and uses funds generated from the program to reinvest into communities, including investments in energy efficiency and clean energy. Pennsylvania has been a part of RGGI for over a year but has not been able to benefit due to the initiative being held up in the courts. In total, it is estimated that Pennsylvanians have missed out on over $1.5 billion in funds due to this delay, not to mention a significant reduction in emissions.
For years, our community has supported Pennsylvania joining RGGI, and lifting their voices is an honor for EEN Action and the Evangelical Environmental Network. It's time to recognize our past and especially the workers who sacrificed to make our Commonwealth an energy leader. It is also time for a clean energy transformation that leads to healthier children, long-term family sustaining jobs, and a growing economy for all Pennsylvanians.
Watch EEN Action's RGGI Videos:
Q&A with EEN Action Staff- Regional Greenhouse Gas Initiative (RGGI)
Together We Can Create a Clean Energy Future
RGGI Will Support Pennsylvania's Energy Future
RGGI Means a Brighter, Cleaner Future for Pennsylvania Children
Pennsylvania Needs a Clean Energy Future
Pennsylvania and the Regional Greenhouse Gas Initiative