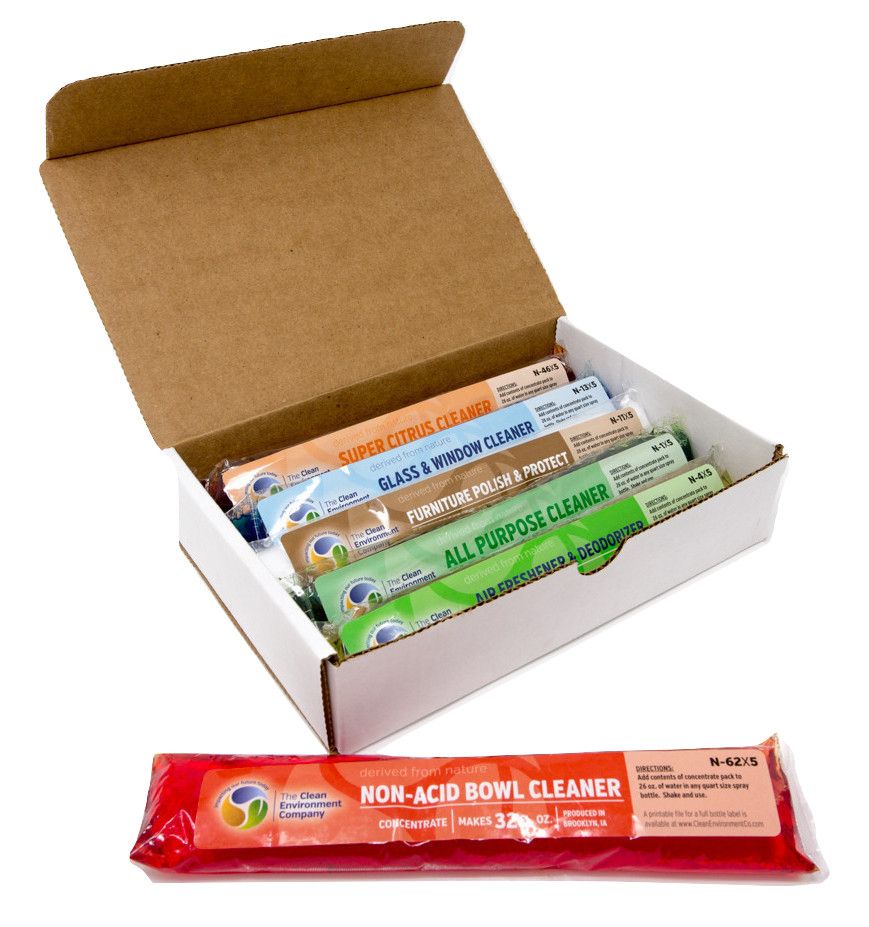 Joe Barber is the President of Natural Soy Products, Ltd and the Clean Environment Company. He and his wife Melissa have three children, and live in Waverly, Iowa. Joe is a graduate from the University of Northern Iowa with a degree in Political Science. Joe spent 23 years in metal manufacturing before having the opportunity to join the Natural Soy team. As an Eagle Scout, and a farm boy, Joe has always had a passion for nature and making sure that his children can have the same wonderful experiences in the outdoors that he had.
What does it mean to be green? Natural Soy Products are safe for the environment, for the people using the products, for the plants, for the animals that may come in contact with the products later.
Natural Soy Products are non-toxic and biodegradable.
Natural Soy Products contain no hazardous ingredients as defined under the U.S. OSHA Hazard Communications Standard (29 CFR 1910.1200) or the Canadian Hazardous Products Act S.C. 1987, C30 (Part 1).
High flash point (greater than 360 degrees F)
Low Volatile Organic Compound (VOC) levels
Not listed as a Hazardous Air Pollutant (HAP)
Non-ozone-depleting chemical (ODC)
Non-SARA reportable
Readily biodegradable
Potential for reduced waste-disposal costs
Please note this interview is not an endorsement by the Evangelical Environmental Network.