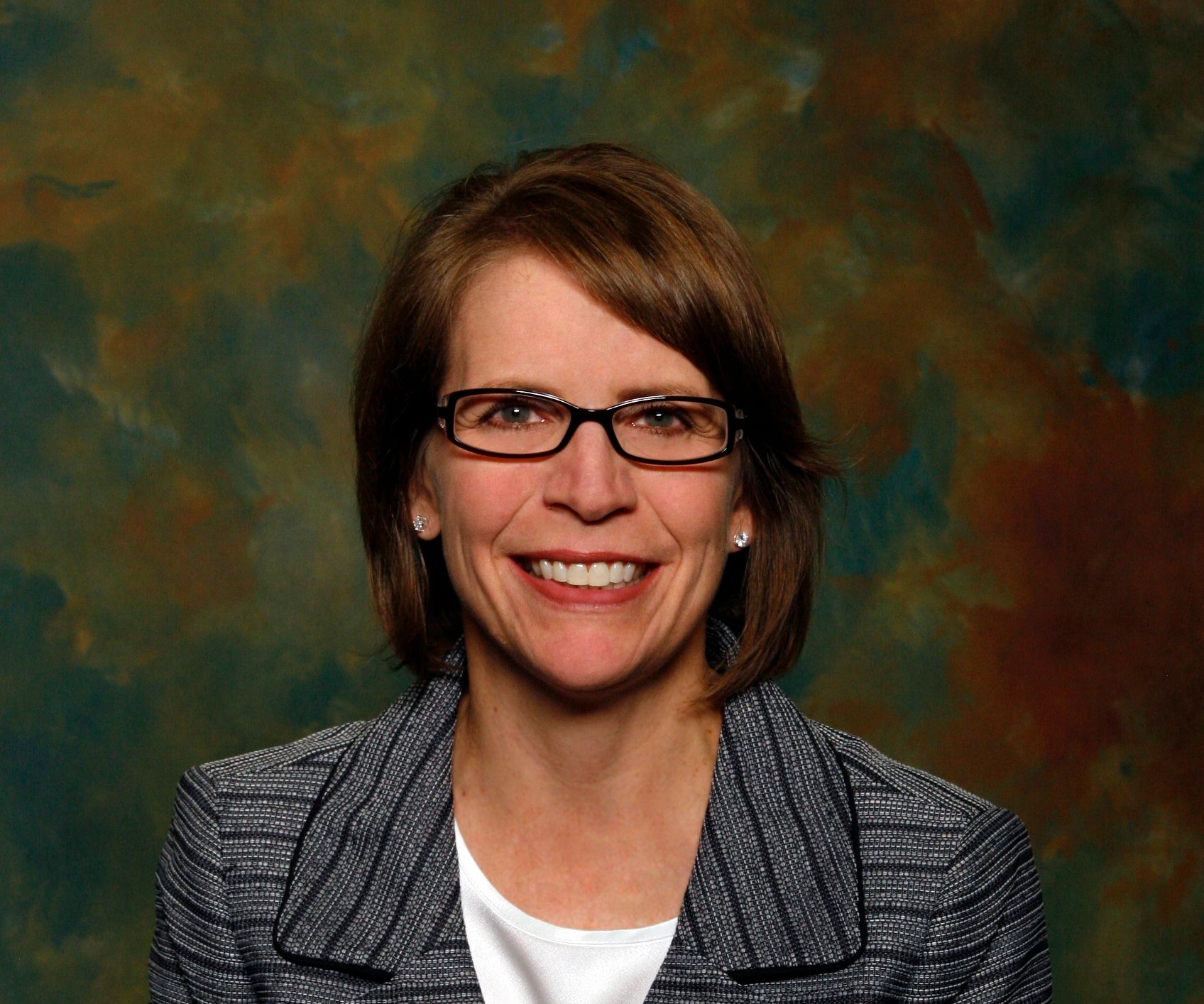 Tina Wilkinson is chairperson of Solarize Dunwoody, an Earthkeeper in the United Methodist Church, and a member of the board of directors of Georgia Interfaith Power & Light. She was chosen as the City of Dunwoody's Sustainability Hero for 2015 in recognition for her environmental activism in the Dunwoody community. She founded the organic garden program at Vanderlyn Elementary and the Creation Care team at Dunwoody UMC. She has two children, Ben & Anna, who are students at Dunwoody High School, and is married to Scott Wilkinson. Before leaving the workplace to stay home with her children, she worked for over ten years at Wachovia Bank in Winston-Salem, NC and Atlanta, GA, in their corporate banking unit.
Solarize Guidebook - Department of Energy 
This guidebook is intended to be a roadmap for project planners and solar advocates who want to create their own successful Solarize campaigns, a collective purchasing program to spur solar energy deployment in local communities. The guide describes the key elements of the Solarize Portland campaign and variations from projects across the country, along with lessons learned and planning templates.