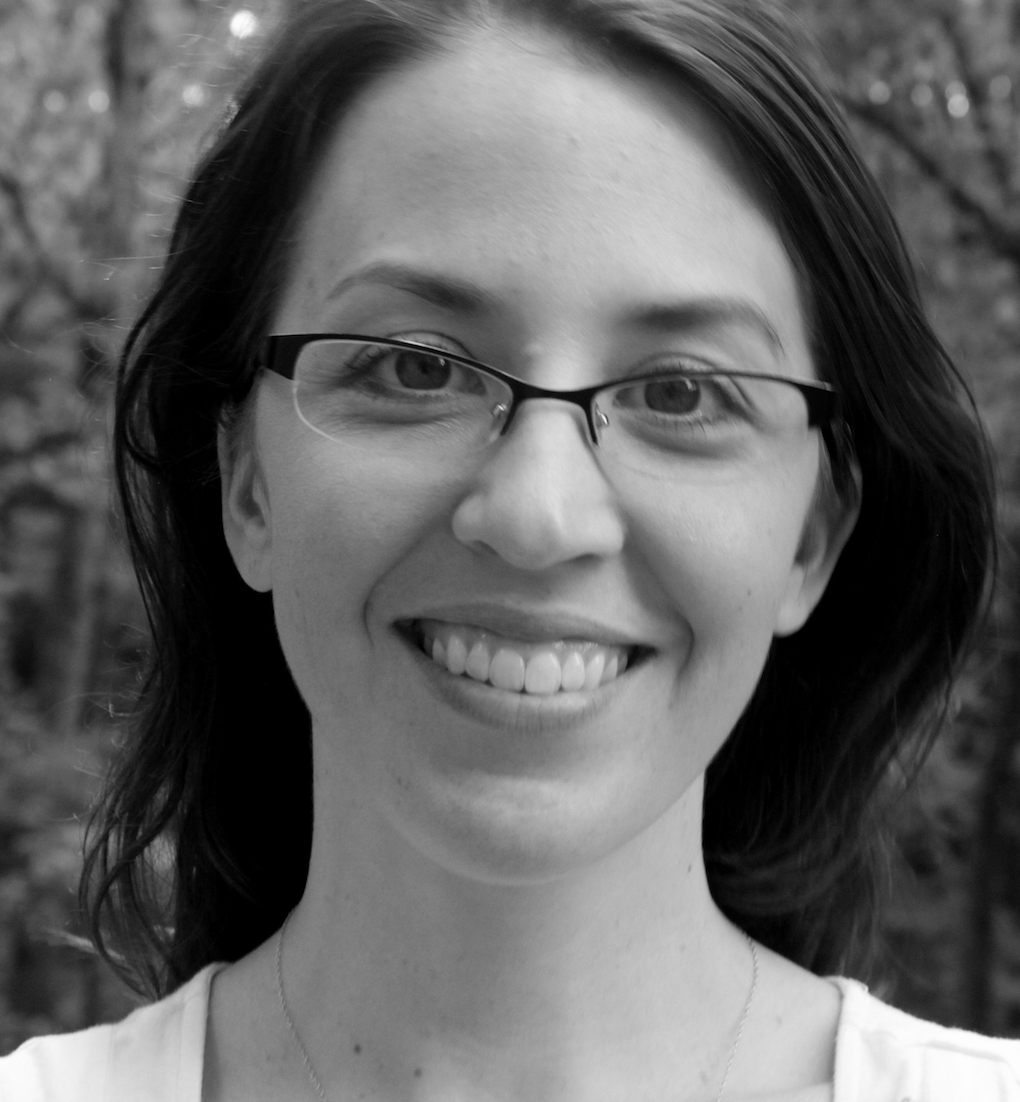 Dr. Lindsay Linsky is "a professor who is called to write for Christ and creation."  She is the author of Keep It Good: Understanding Creation Care through Parables, which has been described as "a landmark read for every Christian." She serves as an Assistant Professor and Coordinator in the College of Education at the University of North Georgia. She earned her PhD in Science Education from the UGA, and her dissertation focused on Environmental Education. Lindsay lives with her husband and two small children in Suwanee, GA where they attend 12 Stone Church of the Wesleyan Denomination.
Francis Schaeffer, Pollution and the Death of Man, on the subject of dominion - 
Here, in this present life, it is possible for the Christians to have some share, through sciences and the arts, in returning nature to its proper place.
But how is this to be achieved? First, as we have seen, by the emphasis upon creation. Then, second, by a fresh understanding of man's "dominion" over nature (Genesis 1:28). Man has dominion over the "lower" orders of creation, but he is not sovereign over them. Only God is the Sovereign Lord, and the lower orders are to be used with this truth in mind. Man is not using his own possessions. 
Follow on Twitter: @LindsayLinsky @SyGarte 
Bible Verses for Children on Creation Care
Teaching Preschoolers to Pray for God's Creation