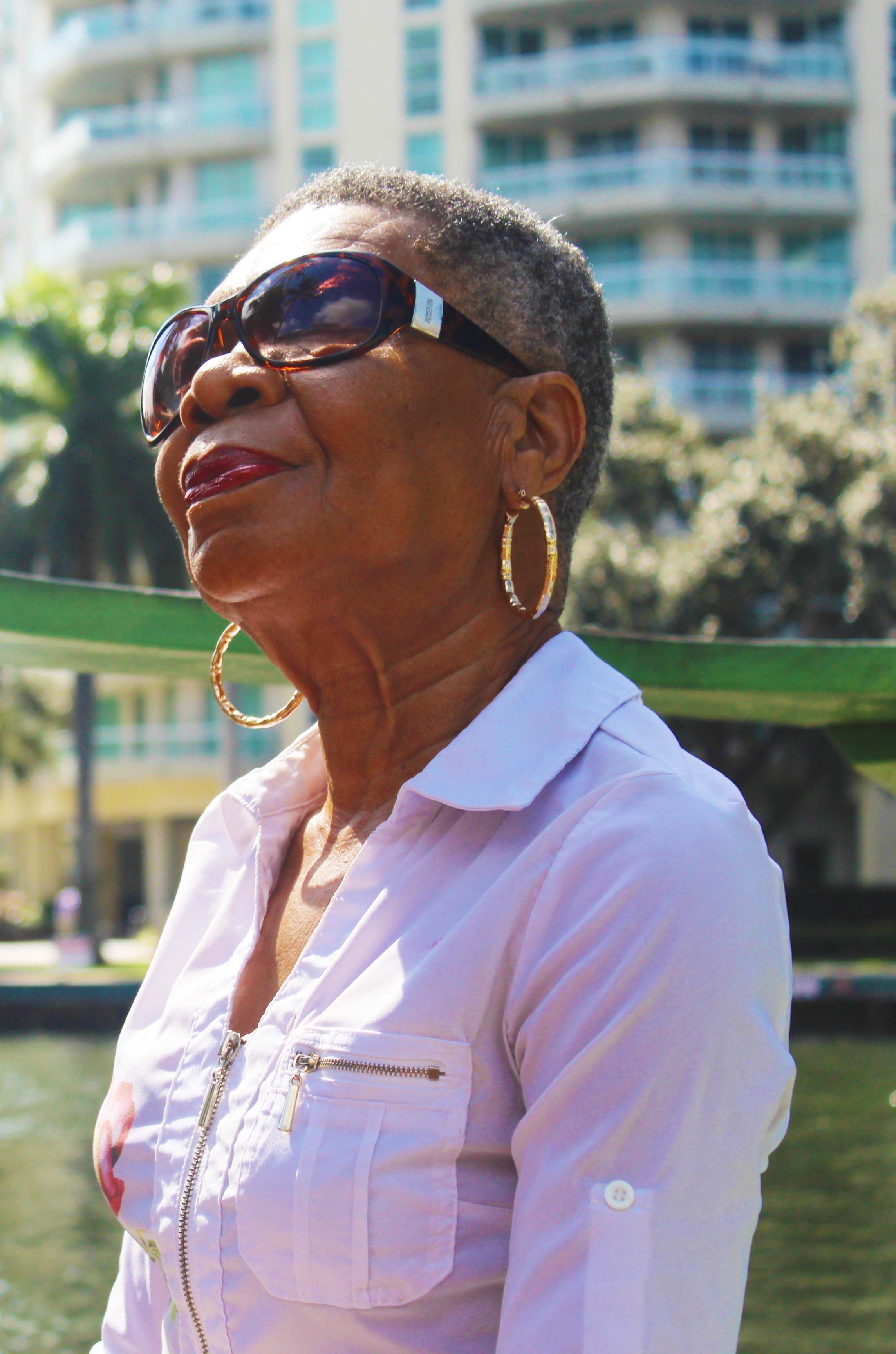 Audrey Peterman is nationally recognized as a leader in the movement to make America's prized public lands a household word, known and loved by a broad spectrum of our population. Mrs. Peterman and her husband Frank have visited more than 200 of the most scenic and historically significant national parks, forests and wildlife refuges and have spent more than two decades writing, speaking and advocating for their protection.
Mrs. Peterman served five three-year terms on the board of the National Parks Conservation Association and has served on multiple other conservation-focused boards. She and her husband founded the Diverse Environmental Speakers Bureau which makes leaders available for speaking and training engagements.
They share their experiences in the books Legacy on the Land: A Black Couple Discovers Our Inheritance and Tells Why Everyone Should Care, and Our True Nature: Finding a Zest for Life in the National Park System. The Petermans' blended family includes six children and 20 grandchildren. Awards and recognition include the Environmental Hero Award 2000 from the National Oceanic and Atmospheric Administration.
#FloridaWoman on a Mission to Save Our Public Lands