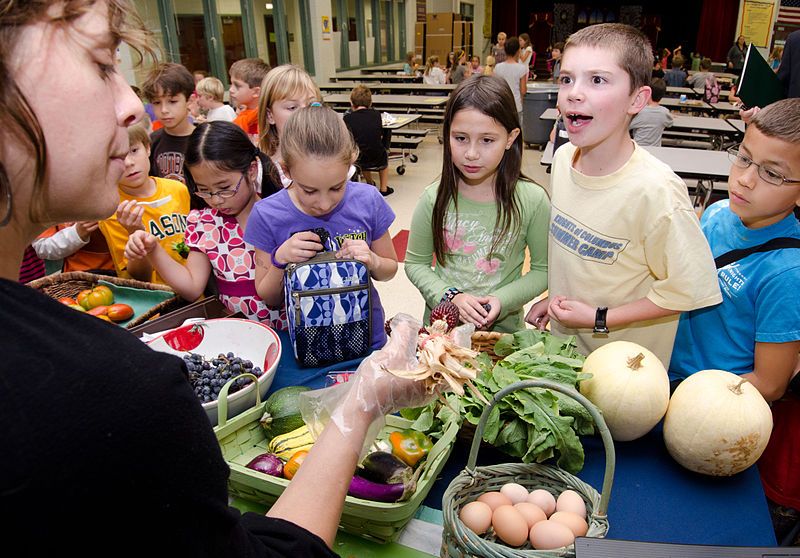 And I brought you into a plentiful land to enjoy its fruits and its good things. But when you came in, you defiled my land and made my heritage an abomination. - Jeremiah 2:7
It takes work to care for God's Creation, but we all want things to be easier! How do you know what to choose and what makes the most sense? Well, EEN Moms is here to help. We have spent years attending organic, green product and sustainability events. Hundreds of new projects exist that are healthy and sustainable.
This list of lunch box items is not meant as an endorsement. Rather, this list serves as a guideline to help you find your own items to reduce waste. If you think we missed something, please share at the bottom in the comment section. 
Okay, it takes a little work but think of the rewards. First, you are going to save time and money. No more having to shop for plastic baggies or brown paper bags. Sure, initially kids might forget or misplace their lunch bag but you get to teach them a lesson in responsibility. You get to teach your kids about how to care for God's creation too. You might want to even turn it into a math homework project. How much money is saved or how many baggies are saved in a year? Our values as Christians call us to tend the garden and this means we need to do it each and every day. 
A simple act of re-thinking the lunch box can become an act of discipleship. Don't forget to say a prayer over each lunch you pack. It's all about caring for God's creation each and every day. 
 * Bento Box Image - Bento Boxes for kids by Melissa on Flickr. Creative Common License.